Number of new Ebola cases declining
29 Jan 2015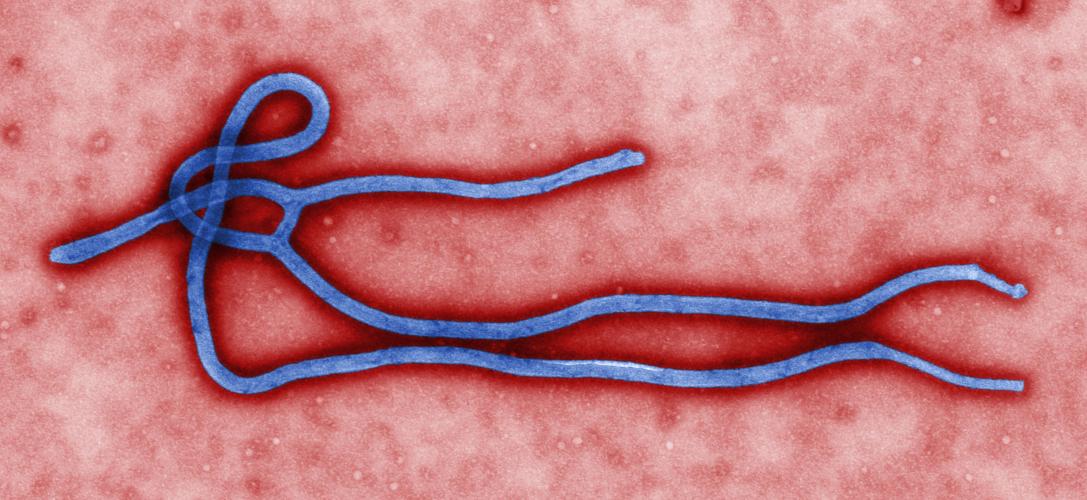 The number of new Ebola cases in Guinea, Liberia and Sierra Leone continues to fall, according to the latest World Health Organisation situation report, with a combined total of 145 confirmed cases being reported from the 3 countries in the week to 18 January 2015.
More than 30 Australian health workers have already travelled to Sierra Leone to work at the Australian-funded centre and a fourth group is currently undergoing training for deployment late this month or early February.
Researchers are rushing to develop and test new treatments for the virus. Several organisations and companies have already begun trialing vaccines and the use of antibody-rich blood from Ebola survivors.
Information for GPs on the Ebola virus is available on the Department of Health website.