NPS MedicineWise program on Osteoarthritis
7 Dec 2017
Treatment for osteoarthritis is better focused on education, exercise and weight rather than medicine, according to the latest education program from NPS MedicineWise. Their new tools are practical and offer strategies to help improve quality of life for patients living with osteoarthritis.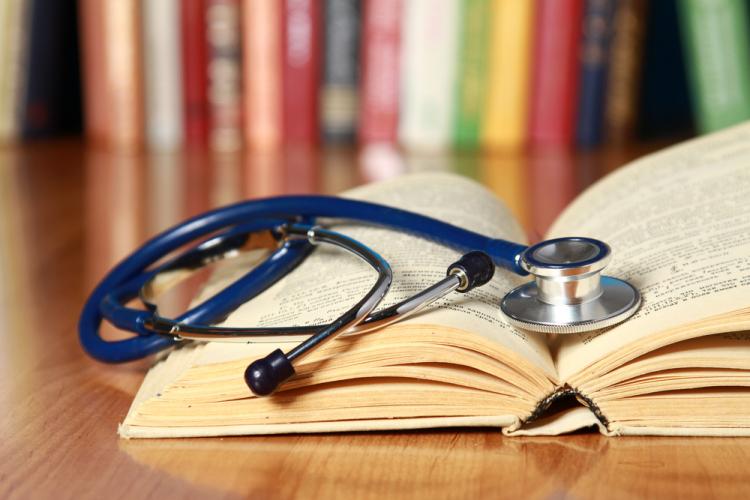 Osteoarthritis is a commonly managed condition by GPs. The new activities and resources from NPS MedicineWise on osteoarthritis include:
educational visits for GPs
an interactive case study on osteoarthritis management
reading material for GPs, nurses and pharmacists
a Patient Action Plan, and
consumer resources.
GPs can find out more information at the NPS website, or can read the NPS document here.