NPS MedicineWise: managing iron deficiency
15 Oct 2015
The latest news from NPS MedicineWise provides information for GPs on identifying and correcting iron deficiency before surgery to help patients avoid a blood transfusion.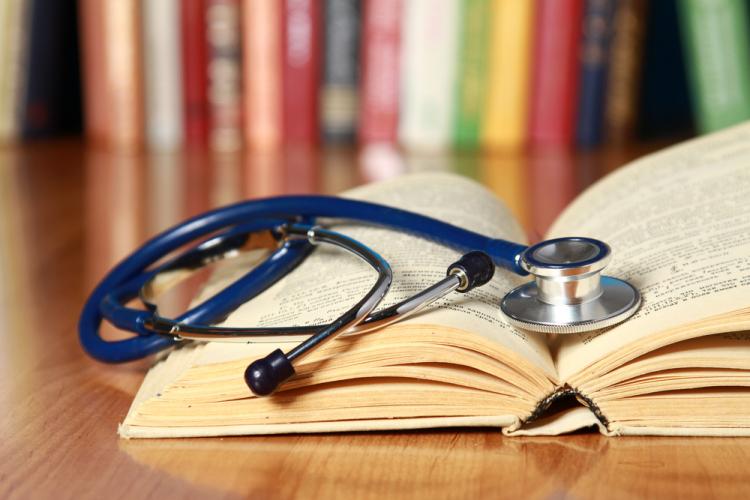 Patients with anaemia are significantly more likely to receive a blood transfusion compared with patients who were not anaemic prior to surgery. Blood transfusion is itself associated with morbidity and mortality in the postoperative period. In addition to risk of transfusion, it has been demonstrated that anaemia is associated with increased morbidity and mortality following orthopaedic surgery as well as impacts on postoperative recovery and quality of life.
NPS MedicineWise and the National Blood Authority have collaborated to develop a suite of resources to help GPs manage patients who are on a surgical waiting list and may require treatment for iron deficiency and anaemia.
Two decision algorithms, one for patients with inflammatory markers and one for patients without inflammatory markers, are available to help with the decision process. A sample referral letter is available to facilitate communication with the acute care teams. For more information visit the NPS MedicineWise website.
AMA members can also access this information via the GP Desktop on the Doctorportal website. GP Desktop brings together in one place all the forms, guidelines, practice tools, information and resources used by general practitioners in their daily work. It is free to members and has links to around 400 administrative and diagnostic tools, making it a great time saver.