NPS MedicineWise: Diagnosing and managing GORD
3 Sep 2015
Use the AMA CPD Tracker to track the points you will earn when you participate in NPS MedicineWise's online knowledge hub on the topic of gastro-oesophageal reflux disease (GORD), one of the most frequently managed problems in Australian general practice.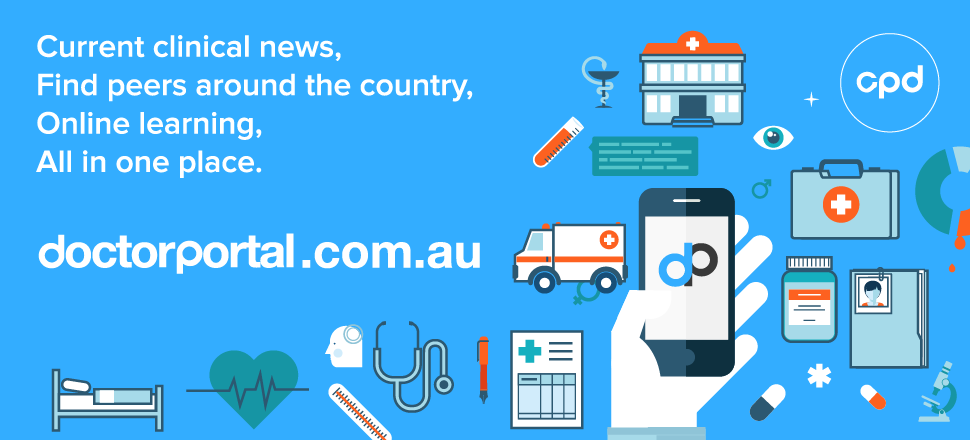 New users can access the CPD Tracker, which is free to AMA members, by signing up for doctorportal and then creating a learning profile in the CPD Tracker part of the doctorportal website at doctorportal.com.au. If you are using the old AMA CPD Tracker, please follow this link for more information.
The GORD online hub condenses evidence-based information to answer questions about when endoscopy is useful, what role PPIs play and when they can be weaned, and what lifestyle measures can complement PPIs. There is also a link to useful resources for your patient, and a link to decision and management tools for GORD.
The Professional development part of the knowledge hub includes a clinical e-Audit and an interactive online case study. The e-Audit will assist GPs to, among other things, develop a systematic approach to identify patients prescribed a PPI who may benefit from a step-down approach, identify patients using a PPI who should be referred for endoscopy or specialist review, and explore with patients the modification of lifestyle factors to improve GORD symptoms.