New MBS telehealth items for GPs now available
31 Oct 2019
AMA members are advised that 12 new MBS items for telehealth video consultations with patients living in rural and remote areas are now available for GPs and non-specialist medical practitioners.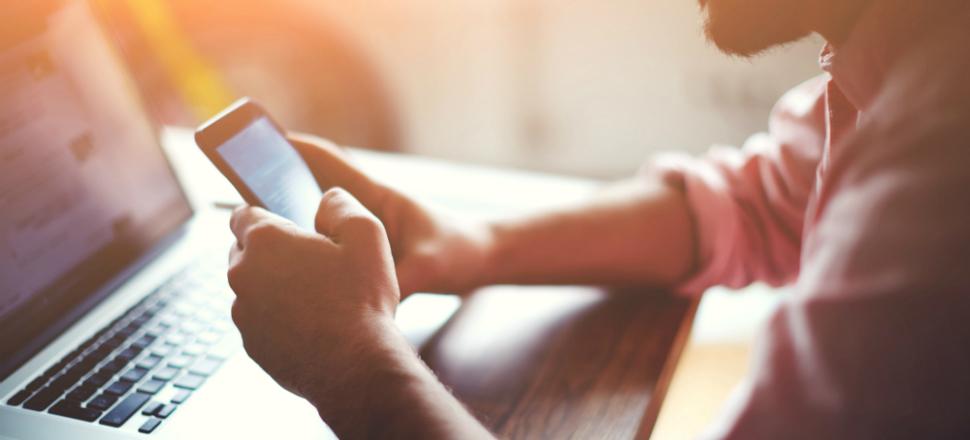 Patients eligible for telehealth items will need to be living in a Modified Monash Model (MMM) 6 or 7 area, and have received three face-to-face attendances in the preceding twelve months from the practitioner who will provide the telehealth service. At the time of the telehealth consultation, patients need to be at least 15 kilometres by road from the practitioner.
The AMA has been advocating for increased access to telehealth MBS items, most recently during the 2019 Federal Election. These new items start to address our calls for better access to telehealth for rural and remote patients in particular, and for patients in general when provided as an adjunct to normal medical practice and where clinically appropriate. The AMA in its 2019 Pre-Budget Submission and Key Health Issues for the 2019 Federal Election also called for the extension of telehealth items to after-hours services, patients with a GP Management Plan and patient in RACFs and will continue in its advocacy for this.
A Factsheet, Quick Reference Guide, and Frequently Asked Questions for GP Telehealth Items in MMM 6 and 7 are available from MBS Online.