Not happy with the Government's Co-payment? Here's how you can tell your MP what you think
5 Dec 2014
As part of its campaign against the Government's unfair co-payment model the AMA has created a website to enable you to email your local federal member of Parliament to voice your concerns. A copy of your email will also be sent to your State/Territory Senators, the Prime Minister, the Treasurer, and the Health Minister.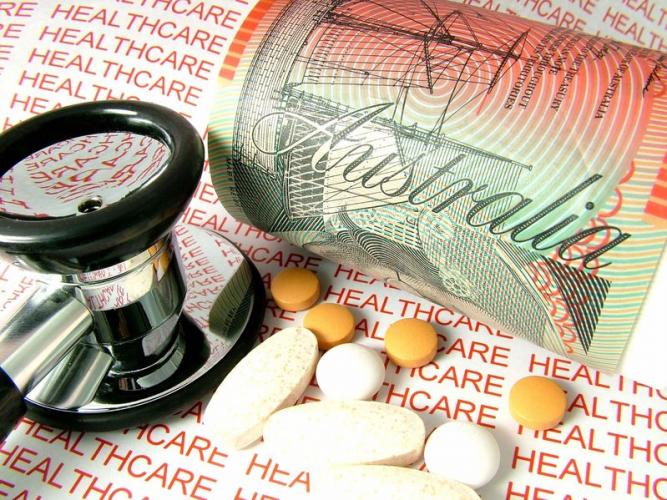 The AMA believes significant additional investment in primary care is essential to the sustainability of our health system and the viability of high quality practice. However, the Government's co-payment model fails to deliver this vision.
To send an email to your local MP, visit http://doctors4health.com.au/ and click on the link for your State/Territory.
Media release - The Government's co-payment model - the facts and a possible 'Plan B'.