Non-medical prescribers threaten quality patient care
14 Nov 2014
"In the pursuit of perceived cost savings, successive governments have and are increasingly threatening the quality of treatment by encouraging and facilitating the fragmentation of patient care," says Dr Brian Morton, Chair of the AMA Council of General Practice, in his latest article in this week's Australian Medicine.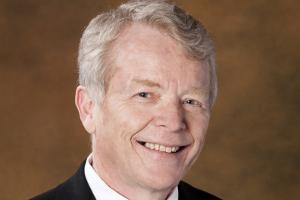 In considering the argument for expanding the scope of non-medical health professionals, he warns of the likely increase in costs to the health system of non-medical prescribing, such as the possibility of higher adverse drug events, resulting in avoidable hospitalisations, and the greater likelihood of missed or delayed diagnosis because of the single-system focus of many non-medical practitioners.
He highlights that Australia currently has one of the best performing health systems in the world and that GPs, the only medical professionals trained to care for the whole person, help ensure the efficient use of scarce resources, by being leaders in preventive health care, early diagnosis and treatment, coordinated care and chronic disease management.
Read Dr Morton's article in Australian Medicine.