Non-dispensing pharmacists a valuable addition to the GP team
21 Feb 2019
AMA Victoria Chair of the Section of General Practice, Dr Ines Rio, has written about her positive experience of incorporating a non-dispensing pharmacist into her practice team. In the article, Dr Rio explains that while it is the role of a GP to plan and monitor the care of a patient, health professionals with specific skill sets are often required to work with the GP to achieve the best outcome for a patient.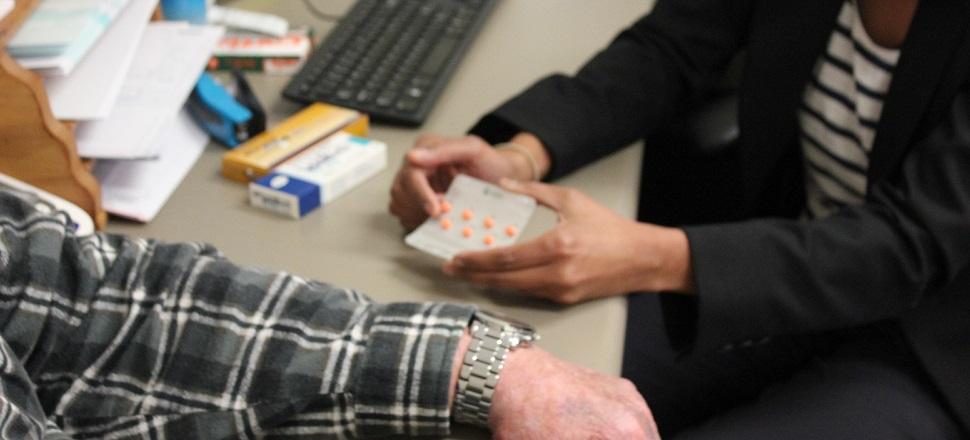 "Non-dispensing practice pharmacists provide a wealth of potential benefits to both patient and doctor," Dr Rio writes.
"Their deep expertise in pharmacotherapy positions them to help drive reductions in polypharmacy and drug-related problems (a cause of a significant number of hospital admissions), improve patient compliance through simpler dosing, enhance patient understanding of self-medication techniques, and save time for the GP."
Dr Rio goes on to explain that the model aligns with the tenets of the Patient Centred Medical Home model, a model of health care which provides coordinated, patient-centred, whole person care delivered by team of health providers led by a GP. This is a model of care the AMA has long advocated for.
Overall, Dr Rio and her patients found the experience extremely positive, with the pharmacist identifying numerous issues.
"In short, non-dispensing pharmacists in general practice is an evidence-based model with significant potential benefits for individual patients, GPs, pharmacists and the healthcare system as a whole."
The AMA supports the inclusion of non-dispensing pharmacists working in general practice. The AMA does not support dispensing and retail pharmacists from providing advice on medications beyond their scope of practice.
The AMA's Position Statement on the Medical Home is available here.