#nomedicarefreeze - campaign materials for surgeries
2 Jun 2016
Join the AMA campaign against the Government's ongoing Medicare patient rebate freeze. Posters and campaign materials have been distributed to the AMA's more than 30,000 members, and have also been made freely available to all doctors and practices around the country.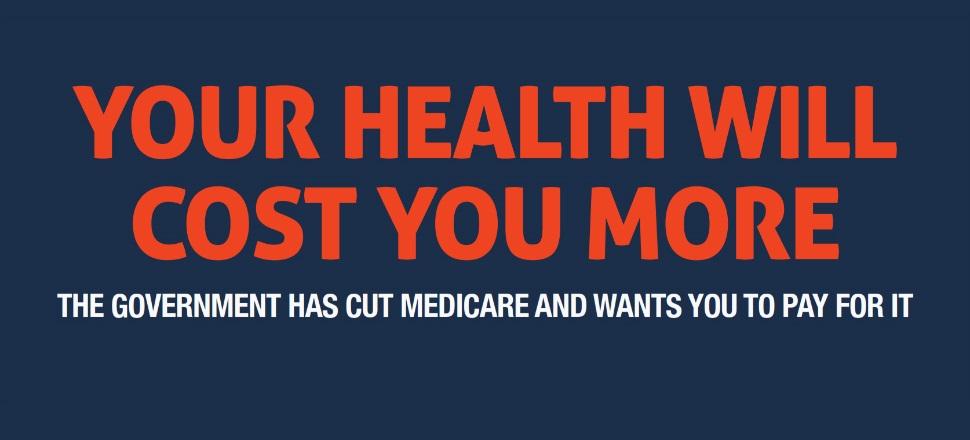 Materials include:
Your support for this campaign can make a real difference, particularly in the context of an election campaign. The AMA takes a non-partisan approach, judging each policy on its merits. While the ALP has responded positively, it is important that pressure is maintained on the Government to reverse its policy.
The Australian health system is one of the best in the world, with a good balance between the public and private sector. By OECD standards, the costs of our health system are moderate and we are delivering good outcomes for our patients.
Despite this, the health system has been continually targeted with cuts and its future is under threat.
Throughout this election, the AMA will continue to advocate for the profession and our patients and looks forward to the further release of health policies from all parties.