No Jab, No Pay – More time given to process vaccination records
17 Mar 2016
Vaccination providers now have more time to update immunisation records in the Australian Childhood Immunisation Register (ACIR) before a parent's eligibility for child care payments is ceased under the No Jab, No Pay measure.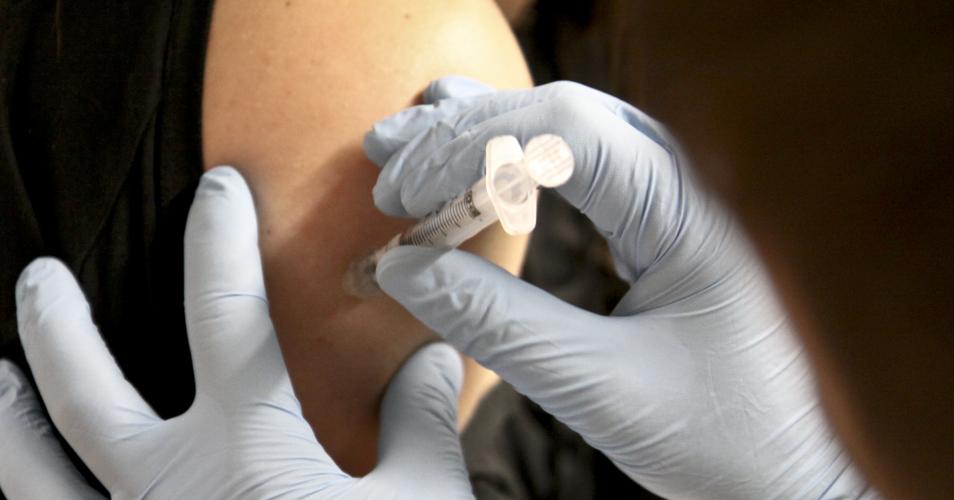 Parents in receipt of Child Care Benefit (CCB) and Child Care Rebate (CCR) whose children's immunisations were not up to date as at 31 December 2015, were given a 63 day grace period (ending 18 March 2016) at the start of the measure to get their child's immunisations up to date.
According to the Department of Health the No Jab, No Pay measure has resulted in a greater than anticipated demand for vaccinations and updating of vaccination histories, and this has caused delays for some vaccination providers being able to transfer vaccination records to the ACIR. So as not to disadvantage parents who have taken action and immunised their children, child care subsidies will be paid while vaccination records on the register are updated.
While payments will continue, those parents who have not immunised their children by the end of the 18 March 2016 grace period may incur a debt which they will have to repay to Centrelink.
In addition to CCB and CCR, the No Jab, No Pay policy also applies to the Family Tax Benefit (FTB) Part A supplement, but the delay in updating vaccination records will not affect the 2015-16 supplement, as it is paid after 30 June 2016.
The Department of Health states that it is working closely with state and territory governments to identify and provide targeted support to vaccination providers with a backlog of vaccination records to assist them to catch-up. It also states the Department of Human Services has allocated additional staffing resources to manage the increased workflows following implementation of the No Jab, No Pay measure.