No detail on GP training changes
19 Mar 2015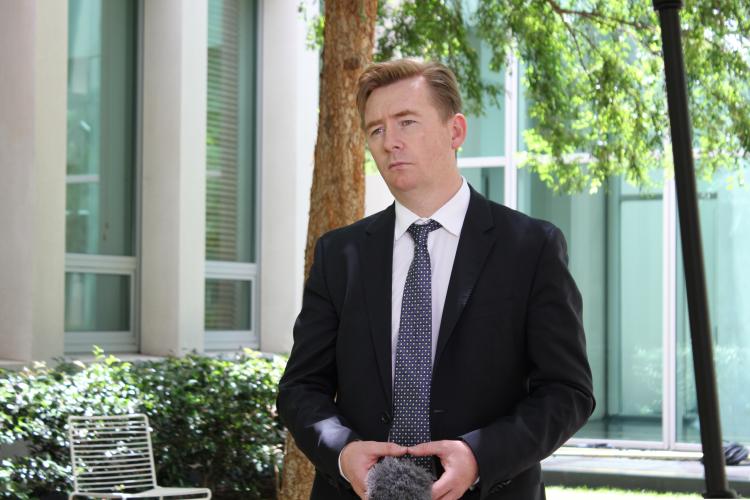 This week the AMA President, A/Prof Brian Owler, wrote to the Minister for Health to express significant concerns at the progress of GP training changes. This follows correspondence to Minister Dutton last August conveying AMA concerns about the shape and progress of GP training changes announced in the Budget.
A/Prof Owler has told the Minister that key stakeholder groups within the AMA, including the AMA Council of Doctors in Training, the AMA Council of General Practice and the AMA Rural Medical Committee, have all expressed their grave concerns at the lack of detail being provided by the Department of Health and with implementation delays – including the establishment and funding of appropriate professional oversight and governance arrangements.
The AMA has highlighted to the Minister that the profession does not know what the structure and delivery of GP training will look like beyond 2015. In relation to the latter, A/Prof Owler reiterated the AMA's position that the GP Colleges should take on responsibility for the governance and management of GP training.
The AMA has requested an urgent meeting with the Minister to discuss these concerns.