NHPA releases data on GP and specialist visits by Primary Health Networks
19 Nov 2015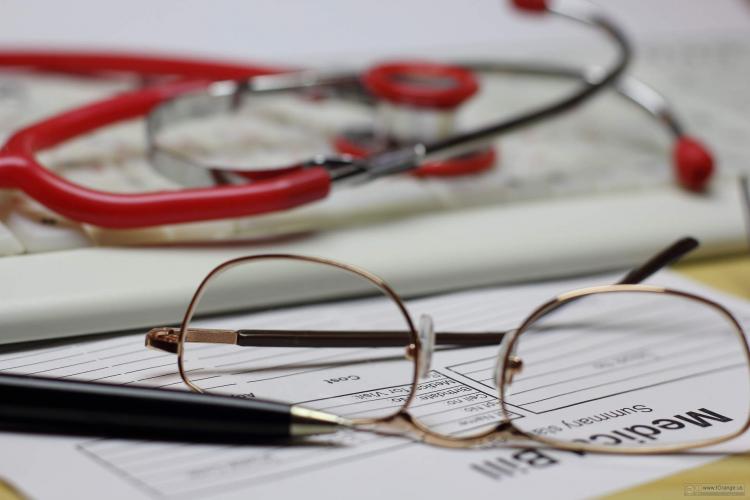 The National Health Performance Authority has updated the MyHealthyCommunities website with data for 2013-14 on GP and specialists visits and MBS expenditure. This is the first report of this data by the new Primary Health Networks boundaries.
Because this data marks a break with previous reporting by Medicare Locals, its immediate value is mainly for single year comparisons across PHNs.
Some key data in the update include:
the percentage of people who have seen a GP in the previous 12 months by PHN: ranges from 86% in the North Coast and Blue Mountains PHNs, to 69% in the Western Queensland PHN, with the average across PHNs being 82.1%.
GP attendances over the previous 12 months per person by PHN: range from 7.6 visits per year in South West Sydney to 3.6 visits per year in the Northern Territory, with the average across PHNs being 5.7 visits per year.