News for GPs from the Department of Human Services
10 Dec 2015
The Department of Human Services' latest newsletter for health professionals contains a number of items of interest to GPs, including notification that you no longer need to provide accreditation certificates for the Practice Incentives Program (PIP) if already registered for PIP, and a reminder that the Healthy Kids Check must now be billed under an MBS attendance item.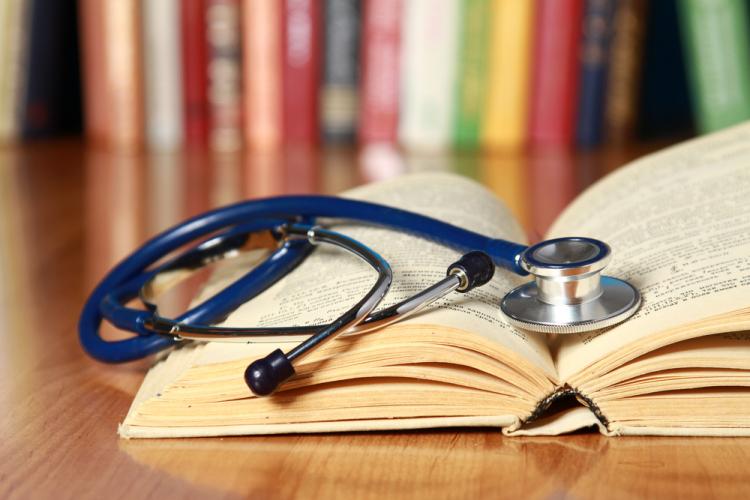 News for Health Professionalsdirects readers to its Incentives News Update, which explains that the details of renewed accreditation certificates for practices that are registered with the PIP and Practice Nurse Incentive Program (PNIP) are now updated automatically. PIP After Hours Incentive requirements are also outlined, as well as the Health Professionals Online Services (HPOS) that enables practices to view and update practice details online, apply for individual incentives, confirm practice details for PIP and PNIP confirmation statements, and add or amend practitioners.
The newsletter also reminds GPs that Healthy Kids Checks must now be billed under an MBS attendance item as they can no longer bill Healthy Kids Checks under the MBS health assessment items, 701, 703, 705 and 707. Item 10986, which was for Healthy Kids Checks performed by a practice nurse or Aboriginal and Torres Strait Islander health practitioner, is no longer listed on the MBS.