News from Australian Medicine
19 Dec 2013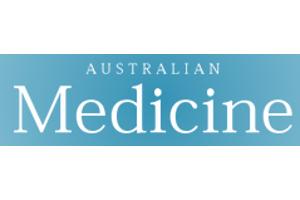 In this last edition of Australian Medicine for 2013, AMA President, Dr Steve Hambleton tells us about the AMA's first big step toward modernising its governance structure, with the unanimous endorsement of Federal Council of a move towards establishing a smaller governance Board.
This edition is also loaded with information on how to make best use of technology to provide care, negotiating the moral dilemmas of conscientious objection, what is involved in providing continuous care, and rights and responsibilities in reproductive medicine. There is also coverage of the AMA's annual Indigenous Health Report Card, developments in the Queensland hospital contracts dispute, debate about the PBS and the implications for health workers of the looming Trans Pacific Partnership trade agreement.
These and many more stories are covered in detail in this edition of Australian Medicine, which can be read online.