New Veterans' MATES campaign to help patients live well at home
4 Apr 2019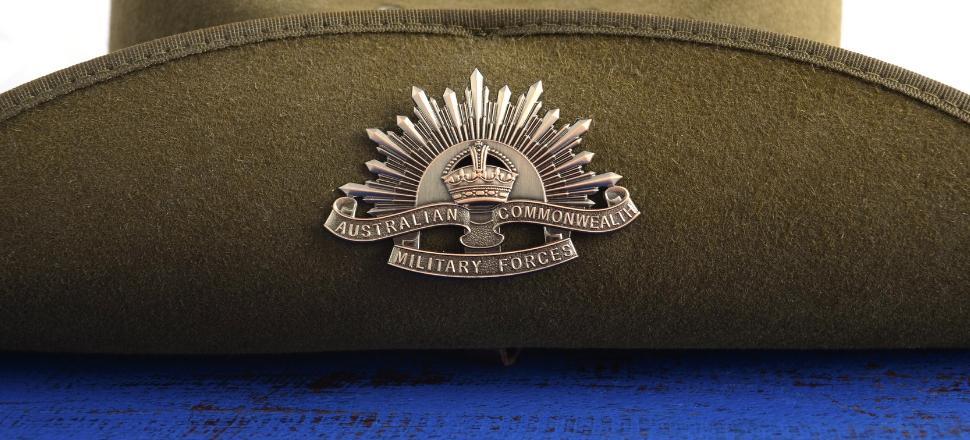 AMA members are advised of an upcoming campaign from the Veterans' Medicines Advice and Therapeutic Education Services (Veterans' MATES) titled Helping your patients with cognitive impairment to live well at home. It will focus on helping eligible patients with cognitive impairment to access Department of Veterans' Affairs (DVA) funded services, aids and supports.
In March, copies of the therapeutic brief and veteran brochure, along with other topic-related materials, will be mailed to approximately 4,900 general practitioners who treat the selected veterans identify in the DVA Health Claims data. Materials will also be sent to registered pharmacists.
In mid-April a brochure about staying healthy at home will be mailed to patients.
More information is available at the Veterans' MATES website.