New treatment planner to help manage allergic rhinitis
8 Aug 2019
AMA members may find a new tool from the National Asthma Council Australia useful to help develop a treatment plan for managing allergic rhinitis in patients with asthma.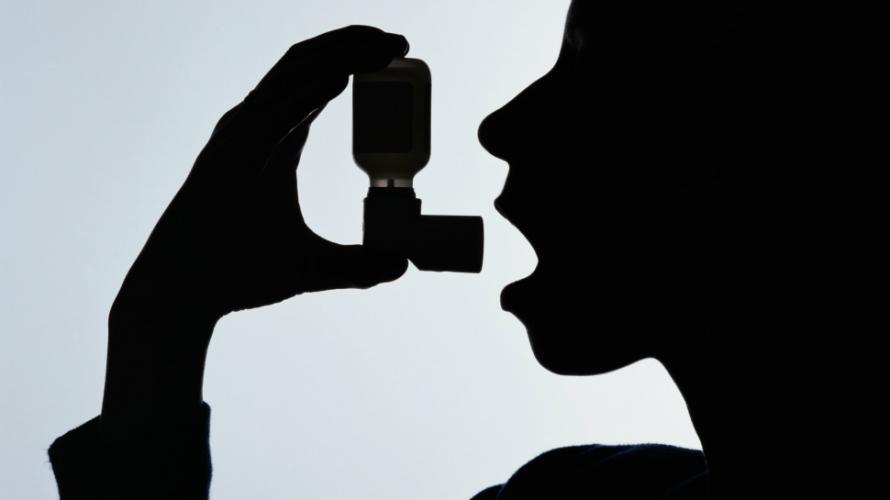 The Allergic Rhinitis Pad is based on the Australian Asthma Handbook and consists of tailored tear-off patient plans detailing treatment recommendations as well as technique instructions and tips.
The Allergic Rhinitis Pad is the latest in the National Asthma Council's suite of health professional and patient resources. Other tools include an Allergic Rhinitis Treatment Chart, nasal spray and irrigation how-to-videos, a health professional information paper and detailed a patient brochure.
You can also visit the National Asthma Council Australia website for a range of health practitioner and patient resources about managing allergic rhinitis in people with asthma, thunderstorm asthma and more.
You can find this treatment planner and many other commonly used practice support tools for GPs in the AMA GP Desktop Toolkit.