New toolkit to help GPs support victims of domestic violence
19 Nov 2015
One in four women have experienced physical or sexual violence by a partner, boyfriend or date. GPs are in a unique position to help women affected by sexual assault and domestic and family violence, which is why it's important that they have the appropriate tools, information and guidance to know how to respond. Whether it's noticing the signs and knowing how to start difficult conversations, or dealing with disclosure, how GPs respond can have a huge impact.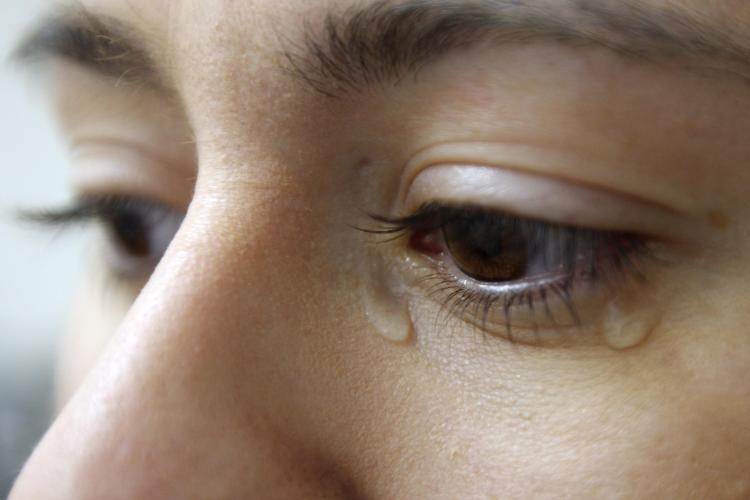 1800RESPECT has launched an online toolkit for GPs and other frontline workers to help them better recognise the signs of sexual assault, domestic and family violence and empower them to respond well.
The toolkit can help GPs to identify signs, offer knowledge-based support, and connect women to the most appropriate services. Developed in consultation with experts and funded by the Department of Social Services, the 1800RESPECT online toolkit has information on good practice, educational videos with specialists, webinars, tools and resources, and apps.
The AMA, in collaboration with the Law Council of Australia, has also created a useful resource Supporting Patients Experiencing Family Violence, which assists doctors to provide better support for victims of family violence.
AMA members can access these resources via the GP Desktop (under the categories Information & Other Resources/Information Kits) on the Doctorportal website. GP Desktop brings together in one place all the forms, guidelines, practice tools, information and resources used by general practitioners in their daily work. It is free to members and has links to around 400 administrative and diagnostic tools.