New tool for general practice supervisors
10 May 2018
GP supervisors will likely be interested in the General Practice Supervisory Relationship Measure (GP-SRM) that has recently become available. It is designed to measure the quality of the relationship between general practice supervisors and registrars.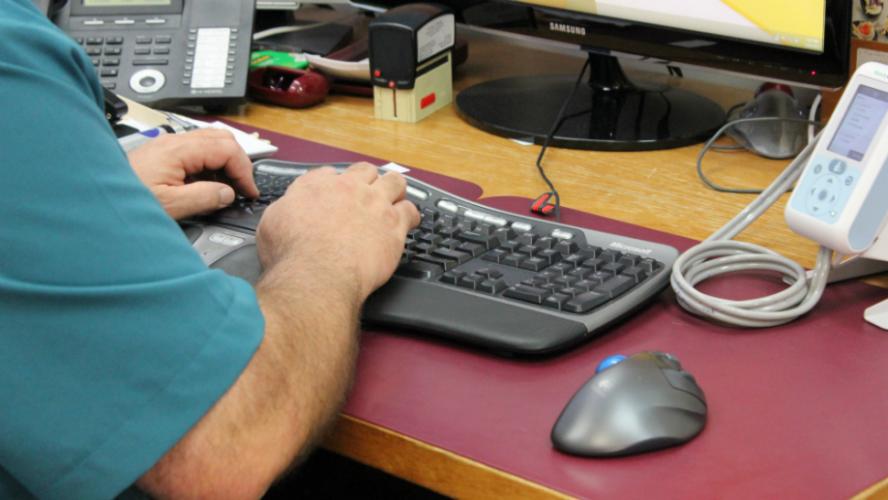 The measure, developed by General Practice Supervisors Australia, is taken from the perspective of the supervisor and is completed by the supervisor in regard to an individual registrar. The GP-SRMS provides a measure of:
Safe base – the extent to which the supervisory relationship is enthusiastic, open, and collaborative.
Supervisor investment – the efforts of the supervisor to support the registrar through resources, preparation, and being interested and invested in the registrar's development.
Registrar professionalism – perceptions of how competent, responsible, organised, and committed a registrar is.
A set of interim guidelines have been designed to provide GP supervisors with sufficient information to begin using the GP-SRM in clinical practice with registrars.
AMA members can also access this tool and associated guidelines from the GP Desktop Support Toolkit under Information.