New Stolen Generation resources for GPs
19 Dec 2019
New resources – developed by The Healing Foundation – are available to support GPs that may be working with Survivors of the Stolen Generations that are designed to create greater awareness about the best ways to provide services to the Stolen Generations without re-triggering trauma.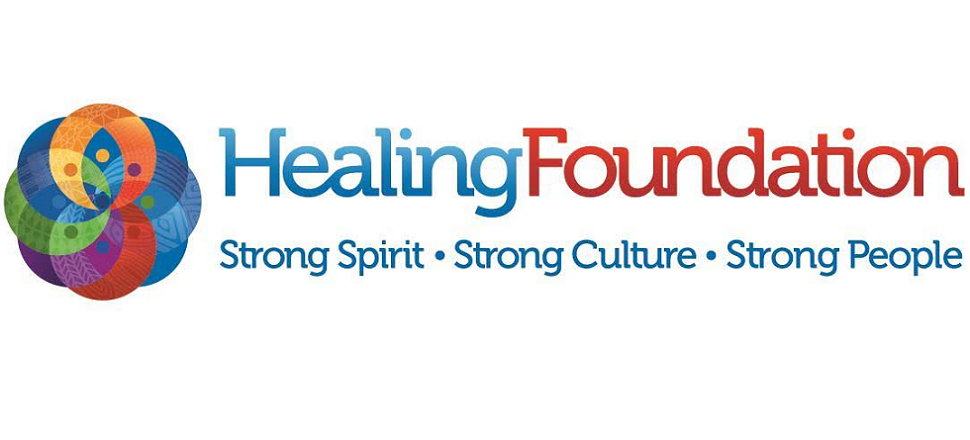 Many Stolen Generations survivors experienced childhood trauma as a result of their forced removal from family, community, culture and language, and sometimes also as a result of abuse and racism. This means interacting with GPs and other health services is often difficult for survivors, particularly if a situation brings back the lack of control Stolen Generations survivors experienced when they were taken from their families.
Professor Steve Larkin, Chair of The Healing Foundation, said the development of the fact sheets were guided by Stolen Generation survivors who had identified key issues when dealing with GPs, dentists and aged care providers – what is helpful and what should be avoided.
More information about working with Stolen Generation survivors is available from The Healing Foundation here.
Download the Working with the Stolen Generations: understanding trauma fact sheets:
These fact sheets are also available on the AMA's GP Desktop Toolkit.