New resources for GPs from NPS MedicineWise—opioids and cannabis
2 Jul 2020
NPS MedicineWise has released two new resources for GPs—an opioids information video, and a medicinal cannabis information portal.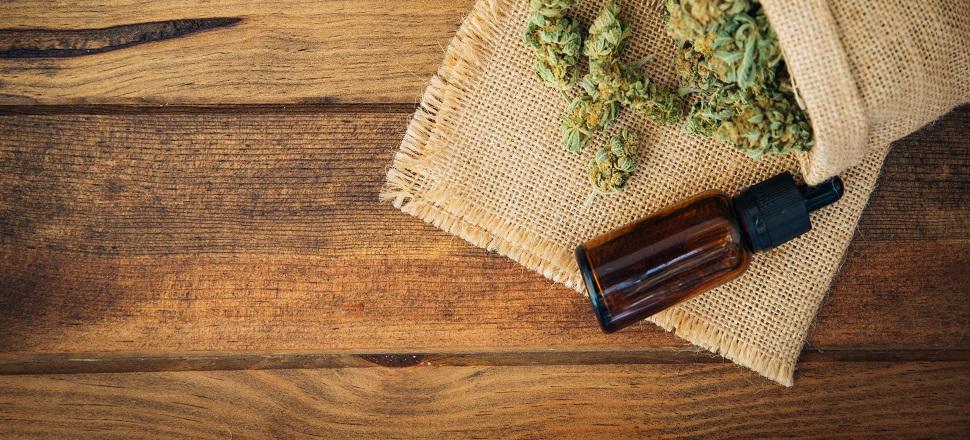 The animated opioids information video is aimed at consumers, and provides information to patients who are trialling an opioid for chronic non-cancer pain. The video is designed to be incorporated into an opioid prescribing workflow to educate consumers prior to commencing treatment with opioids.
The video can be viewed here. For public use of the video in a clinic or via social media channels, contact NPS MedicineWise here.
NPS MedicineWise have recently launched an information portal about medicinal cannabis. The portal is designed to explain the regulatory framework and process required to access medicinal cannabis for both patients and health professionals, and provides summaries on the latest evidence for medicinal cannabis. 
For GPs, the portal includes important resources for prescribers including full evidence summaries with links to the Therapeutic Goods Administration's (TGA) clinical guidance and a flowchart for prescribers that outlines the steps to accessing medicinal cannabis.
For patients, the portal includes answers to frequently asked questions in a downloadable article Medicinal cannabis: What would you like to know?, an infographic resource: Is medicinal cannabis suitable for me?, and an explainer article: Medicinal cannabis, explained. 
Access the information portal about medicinal cannabis here.
For the AMA position on the use of medicinal cannabis, read the AMA Position Statement Cannabis Use and Health – 2014.