New resource to help GPs talk to their patients about Complementary Medicines
10 Apr 2014
The National Health and Medical Research Council (NHMRC) this week released Talking with your Patients about Complementary Medicine – A Resource for Clinicians. This resource was developed to promote discussions between clinicians and their patients about the evidence, effectiveness and potential risks of Complementary Medicine (CM) use.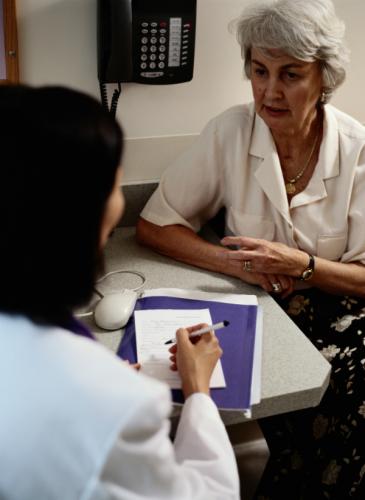 The NHMRC also released this week for public consultation a Draft Information Paper on the Evidence on Homeopathy. The paper found "there is no reliable evidence that homeopathy is effective for treating health conditions." The NHMRC has stated that it is aware of strongly held views on the effectiveness of homeopathy and this is why it has released the paper for public comment. The paper will be finalised and released once public consultation has been completed.
Talking with your Patients about Complementary Medicine is available via the AMA GP Desktop Practice Support Toolkit.