New research on impact of Medicare rebate freeze
16 Jun 2016
New research from the University of Sydney's Family Medicine Research Centre shows that, by the end of June 2020, an average full-time GP will have lost $109,000 in total income due to the Medicare rebate freeze since July 2015.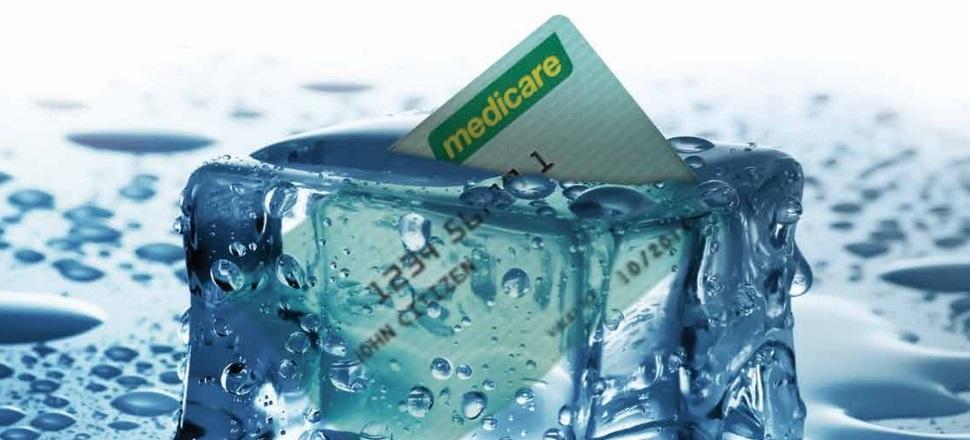 To account for this loss, researcher Christopher Harrison and his colleagues have found that, by July 2019, this GP would need to charge their general patients an $11.40 co-payment per consultation, assuming concessional patients are bulk-billed (relative to 2014-15).
The researchers indicate that this estimate is conservative as it doesn't account for other costs likely to be incurred, such as administrative costs, bad debts, and lost income when a GP chooses to bulk-bill general patients facing financial hardship.