New reports support greater investment in general practice
14 Nov 2014
AMA President, A/Prof Brian Owler, said this week that the AMA welcomes the latest Bettering the Evaluation and Care of Health (BEACH) reports, which support AMA calls for greater Government investment in general practice. He said the reports provide further evidence that general practice delivers the best value for money in the Australian health system.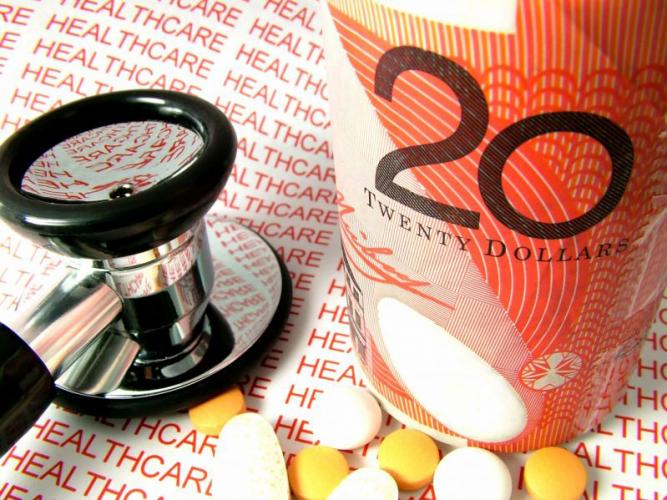 "Significant investment in general practice is crucial to equip the health system to cope with the ageing population and more patients with complex and chronic diseases," said A/Prof Owler.
"General practice keeps people healthy and out of hospital. It makes sense for the Government to invest heavily in primary care, and the most cost-effective quality primary care is provided by GPs.
"It is definitely not the time to be introducing disincentives – such as the Government's proposed model of co-payments for GP, pathology, and radiology services – that would deter sick people from visiting their GP."
A/Prof Owler said the reports show that if GP services were performed in other areas of the health system, they would cost both the Government and patients considerably more than general practice.
BEACH Reports:
A decade of Australian general practice activity 2004-05 – 2013-14.
General Practice Activity in Australia 2013-14.