New Report: The risks to human health from climate change
7 May 2015
AMA President, A/Prof Brian Owler, said last week that the latest comprehensive scientific evidence on the serious risks that climate change poses to human health should be a catalyst for the Federal Government to show leadership in reducing greenhouse gas emissions ahead of the United Nations Climate Change Conference in Paris later this year.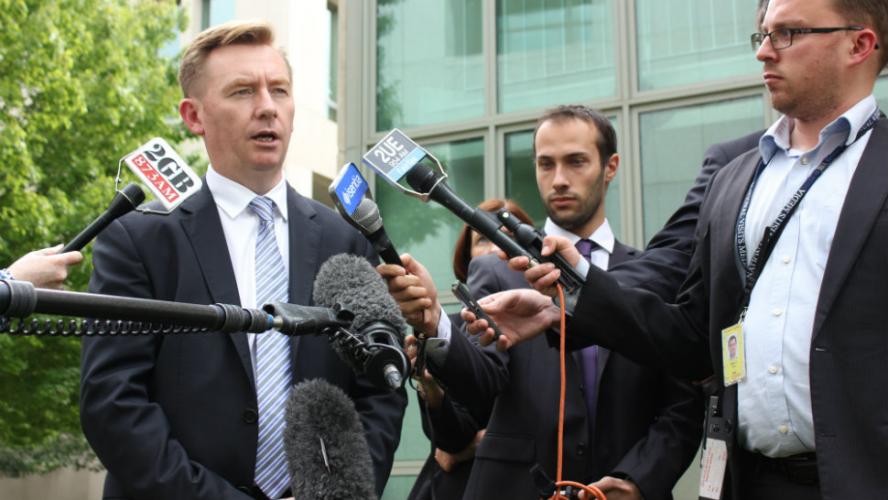 He said that the Australian Academy of Science Report – Climate change challenges to health: Risks and opportunities – provides the evidence and the recommendations for all Australian governments to prepare for the major impacts of climate change.
A/Prof Owler said the health effects of climate change include increased heat-related illness and deaths, increased food and water borne diseases, and changing patterns of diseases. He said the Academy recommends Australia establish a National Centre of Disease Control to provide a national and coordinated approach to Australia's response to climate change, adding that doctors and other health workers need to be informed by sound up-to-date data.
"Doctors and other health professionals can play an active and leading role in educating the public about the health issues associated with climate change," A/Prof Owler said.