New Referral Process for Veterans' Electric Recliner Chairs
14 Aug 2014
Due to recent changes to the Department of Veterans' Affairs (DVA) Rehabilitation Appliances Program (RAP) Schedule and National Guidelines, there is now a new referral process for electric recliner chairs for veteran patients. The new RAP Guidelines state that before having an electric recliner chair prescribed by an Occupational Therapist (OT), the entitled person must receive a Physiotherapy assessment. The Physiotherapy assessment is to determine if the person's function can be improved and, if so, a trial of treatment should be undertaken before there is any further consideration of whether an electric recliner chair is appropriate.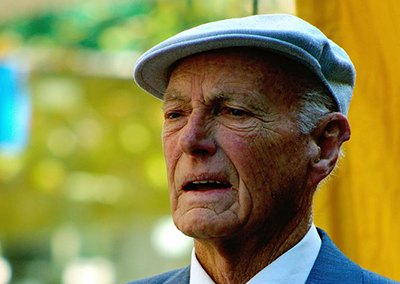 DVA advises, therefore, that GPs should now write both referrals at the same time for a Physiotherapy and then an OT assessment, so that the process for assessing the entitled person for an electric recliner chair can be completed as efficiently as possible.
Other RAP changes include the creation of a new category for Cognitive, Dementia and Memory Assistive Technology (Dementia) items and the provision of tablet computers and iPhones for speech pathology applications.
More information on the changes to the RAP is available from the DVA website and the RAP Schedule and Guidelines.
More news for GPs with veteran patients can be accessed via the newsletter, Primary Health Care Circular on the DVA website.