New online Fitness to Drive form for Doctors and Motorists
6 Apr 2017
NSW GPs will welcome the streamlined fitness to drive medical assessment process recently introduced by Roads and Maritime Services New South Wales. With the ability to pre-populate fields with patient and clinical information from practice management systems, GPs can now fill out the Fitness to Drive Medical Assessment form and submit it directly to Roads and Maritime online.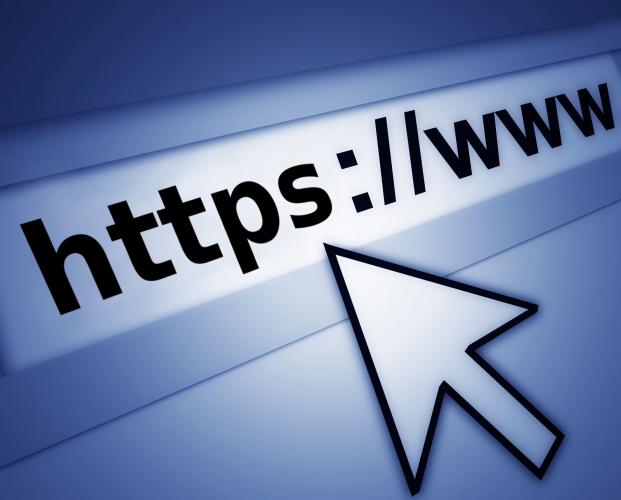 Submitting medical assessments to Roads and Maritime using the new online forms will be immediate, resulting in faster case reviews and completions. Practitioners can also save time through their ability to reference Australian medical driving standards for commercial and private vehicle drivers, while the form guides them through the process to ensure greater compliance with published rules.
Embracing a number of the AMA's 10 Minimum Standards for Medical Forms this smartform is welcome progress in efforts to minimise the red tape that our GPs are exposed to.
The form can be accessed within three of the popular practice management systems or via the free secure MyHealthLink web portal.
Visit the Roads and Maritime Services NSW website and the HealthLink website for more information.