New MedSearch App for doctors and patients
22 Jun 2017
The Therapeutic Goods Administration (TGA) has announced a new MedSearch app is now available for doctors and patients to access Consumer Medicine Information (CMI) and Product Information (PI) for medicines listed on the Australian Register of Therapeutic Goods – that is, all prescription medicines approved in Australia.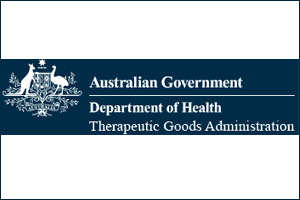 For doctors, the process of finding information will be streamlined, with important scientific Product Information being immediately accessible through the app, including adverse effects, dosage instructions, indications and precautions.
Patients, who previously needed to consult the leaflets found within the packaging of their medicines, speak with their healthcare professional or search the TGA website, can now access information on the safe and effective use of their medicine anywhere, any time and save the results for future reference.
Each time a PI or CMI is downloaded, the app will automatically access the most recent version, ensuring access to the most current information possible. The app will also undergo periodic updates to uphold and improve functionality.
Visit the MedSearch App webpage for more information.