New learning modules on doctorportal Learning: worker's compensation
25 Jan 2017
Has your patient experienced a work-related injury but you're not familiar with Queensland's new Work Capacity Certificate? doctorportal Learning presents new learning content that attracts CPD/CME points and helps Queensland doctors to understand their role in returning a patient to work after a patient's work-related injury.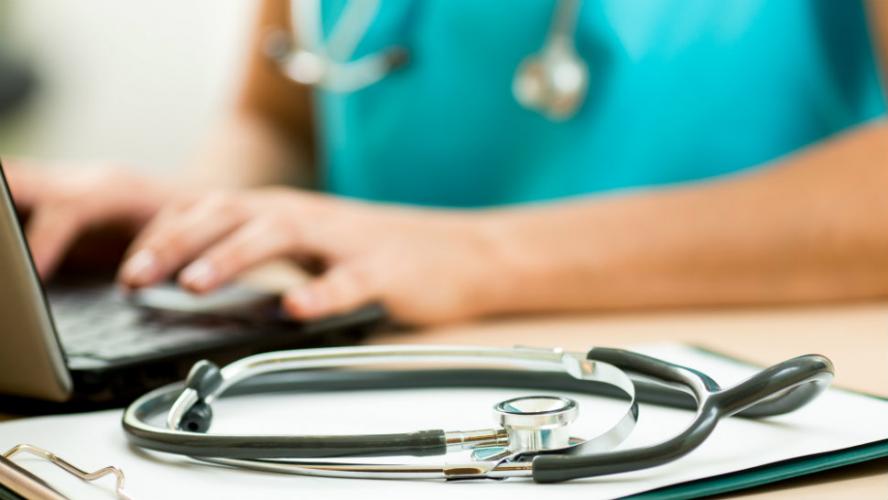 The Office of Industrial Relations has designed specific education modules to help support you in your role within the workers' compensation scheme. Each education module steps you through a real life case study and provides you with a practical application of the Work Capacity Certificate.
Why is this education important?
Certificates are required for any patient wishing to lodge a worker's compensation claim.
Realising the Health Benefits of Good Work is paramount to achieve successful return to work outcomes.
Initiating early conversations about return to work improves positive outcomes for your patients
Not registered with doctorportal learning? Click here and get started.
To access further information on the scheme please click here or alternatively contact us on 1300 362 128