New Hepatitis C treatments from 1 March 2016
18 Feb 2016
A number of new medicines will be made available through the Pharmaceutical Benefits Scheme (PBS) from 1 March 2016 for the treatment of all adult patients with chronic hepatitis C infection. GPs will be able to prescribe these medicines in, or following, consultation with a specialist physician.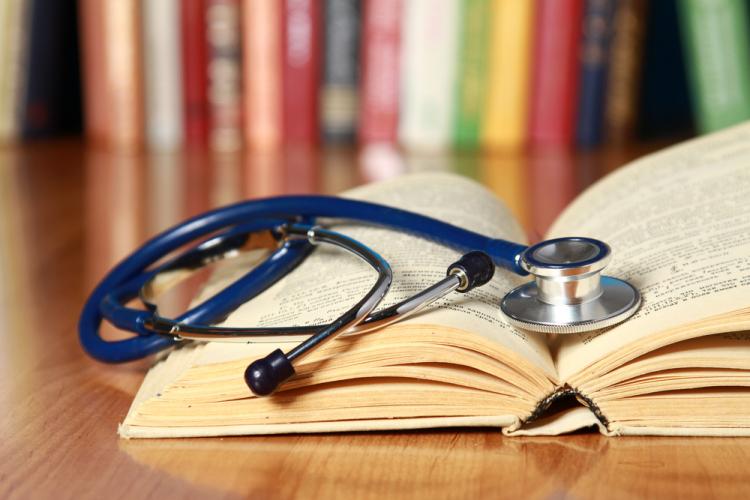 This prescribing flexibility has been introduced to facilitate a greater role for primary care in the treatment of hepatitis C over time.
The medicines are daclatasvir (Daklinza®); ledipasvir with sofosbuvir (Harvoni®); sofosbuvir (Sovaldi®) and ribavirin (Ibavyr®). The PBS listing for peginterferon alfa-2a (&) ribavirin (Pegasys RBV®) will also be amended to allow its use in combination with sofosbuvir.
Recent advances in antiviral treatment have led to the development of these new medicines, which have a cure rate of greater than 90 per cent. Treatment with these medicines is also shorter in duration, less complex and much better tolerated than traditional treatments.
A factsheet for patients and consumers and a frequently asked questions document are available on the Department of Health's PBS website.