New guidelines for GPs treating mood disorders in primary care
8 Feb 2018
GPs regularly treat patients presenting with mood disorders such as major depression, which can be complex and time-consuming to diagnose and manage. Two new guideline summaries on major depression and on bipolar disorder have been released by the Royal Australian and New Zealand College of Psychiatrists (RANZCP) and will likely be of interest to GPs.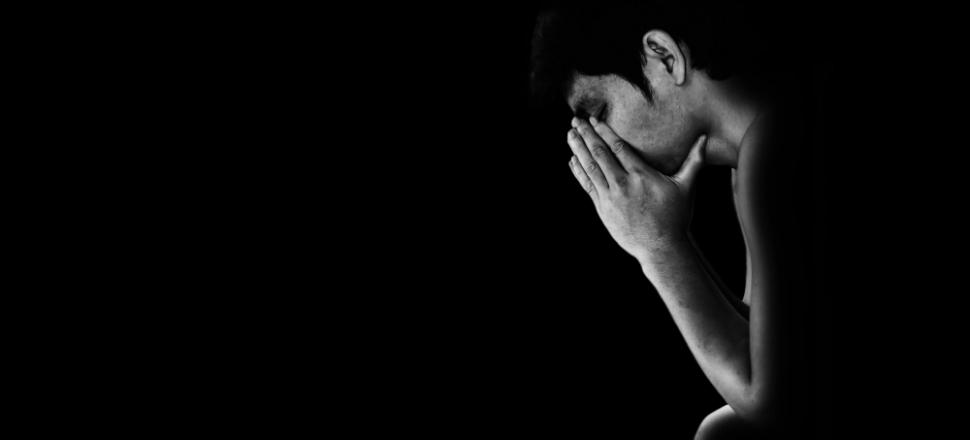 These two guidelines provide evidence-based recommendations and treatment options for GPs diagnosing, managing and treating patients presenting with these mood disorders. Former President Dr Mukesh Haikerwal, AC, a GP and beyondblue board director has stated that treatments for depression have changed during his years of practice.
"I think we have a much greater understanding of depression and the importance of diagnosing it early. That's coupled with much better treatment options than we had before."
In speaking with MJA Insight, Dr Haikerwal also stated that mental health plans have assisted GPs in working with psychologists to treat their patients.
"It's completely transformed our ability to look after people. It's very important," he said.
To access the guidelines and read more on the topic, follow this link to MJA Insight