New guidelines for electronic discharge summaries
2 Mar 2017
GPs may be encouraged by the prospect of improved discharge summaries with The Australian Commission for Safety and Quality in Health Care's release of new National guidelines for on-screen presentation of discharge summaries. The guidelines describe what information needs to be included in an electronic discharge summary so GPs can immediately see relevant information about the patient's medications, tests performed, and treatment while in hospital and recommendations for follow up care.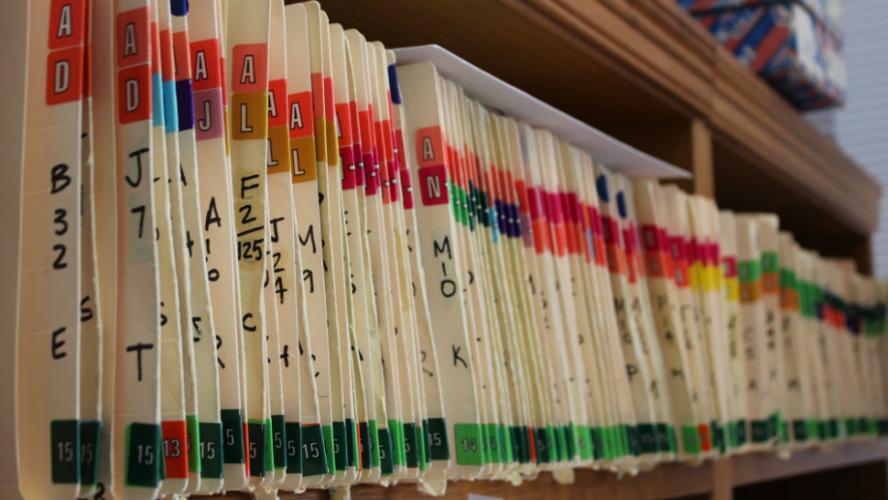 Developed through extensive research, consultation and iterative testing with more than 70 clinicians, the guidelines specify the sequence, layout and format of the core elements of hospital discharge summaries as displayed in clinical information systems.
The guidelines provide recommendations to ensure that the necessary information about the patient's hospital encounter, and immediate next steps and follow-up, are provided in a clear and unambiguous manner. This helps GPs identify any risk areas, as well as the most important discussion topics for patient consultation.
View the Guidelines on the ACSQHC website.