New Guideline on Secondary Prevention of Cardiovascular Disease in Type 2 Diabetes
17 Mar 2016
The Baker IDI Heart & Diabetes Institute has published a new National Evidence-Based Guideline on Secondary Prevention of Cardiovascular Disease in Type 2 Diabetes. The Guideline, which is aimed mainly at primary care, was developed over several years, and has been endorsed by both the NHMRC and the Commonwealth Department of Health.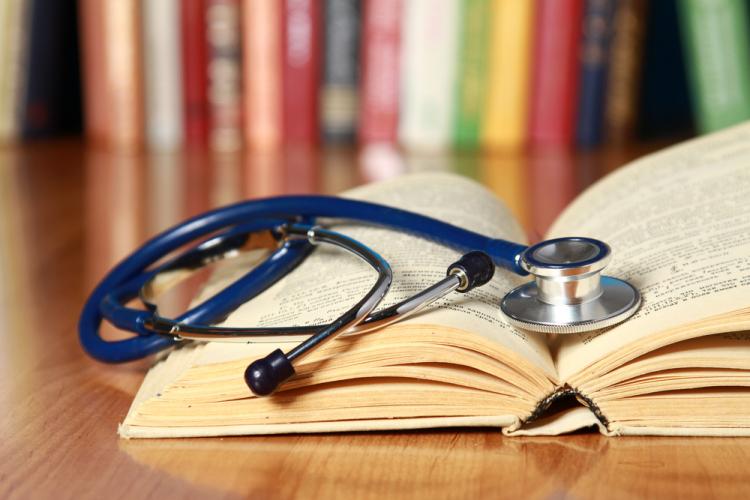 Type 2 diabetes is a major risk factor for the development of atherosclerosis of the major blood vessels. Most disability and premature mortality experienced by people with diabetes is related to cardiovascular disease. The new Guideline addresses the management of adults with type 2 diabetes, in relation to the prevention of recurrence of cardiovascular events.
The focus of the Guideline is on individuals already known to have symptomatic cardiovascular disease (for example, prior myocardial infarction or stroke). It addresses the main pharmacological approaches to controlling the major modifiable risk factors of blood pressure, lipid levels and platelet function.
The AMA was one of the stakeholders consulted during the development of the Guideline.