New Guide to health privacy released
24 Oct 2019
AMA members may be interested in a new resource from The Office of the Australian Information Commissioner (OAIC) – Guide to health privacy – designed to help you keep patients' personal information safe.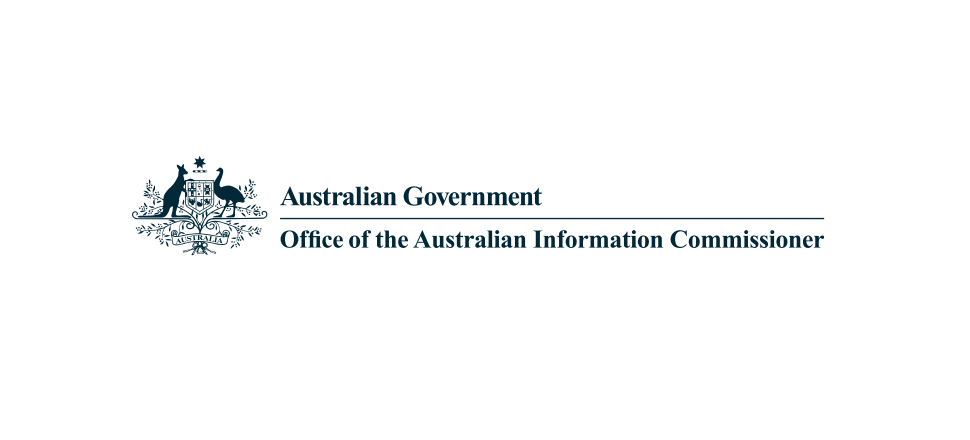 This guide has been written to help health service providers understand their obligations under the Privacy Act, and embed good privacy in their practice. The guide brings together a wide range of OAIC advice to assist health providers with meeting legal requirements and obtaining consent for the collection, use and disclosure of personal information.
It also features an eight-step plan – the privacy action plan for your health practice – for embedding good privacy in your practice.
Where there are serious breaches of privacy, the OAIC has a range of regulatory powers to hold organisations to account, including auditing privacy practices, determining complaints or awarding compensation.
Read the Guide to health privacy here.
Download the Privacy action plan for your health practice poster here.