New flu vaccination for patients aged 65 years or older
12 Apr 2018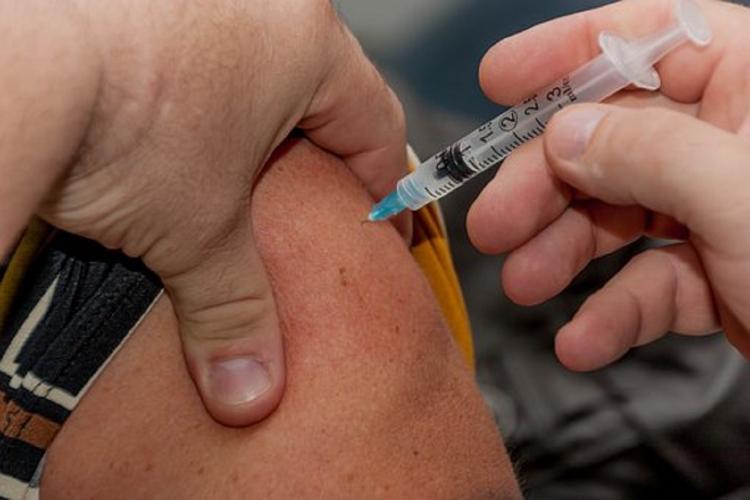 The AMA has been advised of a new adjuvanted influenza vaccine, Fluad®, for adults aged 65 years and over, which may be of interest to GPs. Fluad will be available on the National Immunisation Program from April 2018 for people aged 65 years and above.
Fluad is intended for patients aged 65 years and older, particularly those with an increased risk of associated complications (such as those caused by underlying chronic diseases including diabetes, cardiovascular and respiratory diseases).
For more information on seasonal influenza vaccines visit the Australian Technical Advisory Group on Immunisation (ATAGI) website.