New dementia aids for veterans
16 Jun 2016
The Department of Veterans' Affairs' (DVA) has made a number of changes to the Rehabilitation Appliances Program's (RAP) National Schedule of Equipment, which took effect from 1 June 2016. Changes include the addition of a new range of dementia aids, a streamlining of arrangements for the supply of smoke alarm packages, and a new RAP business rule.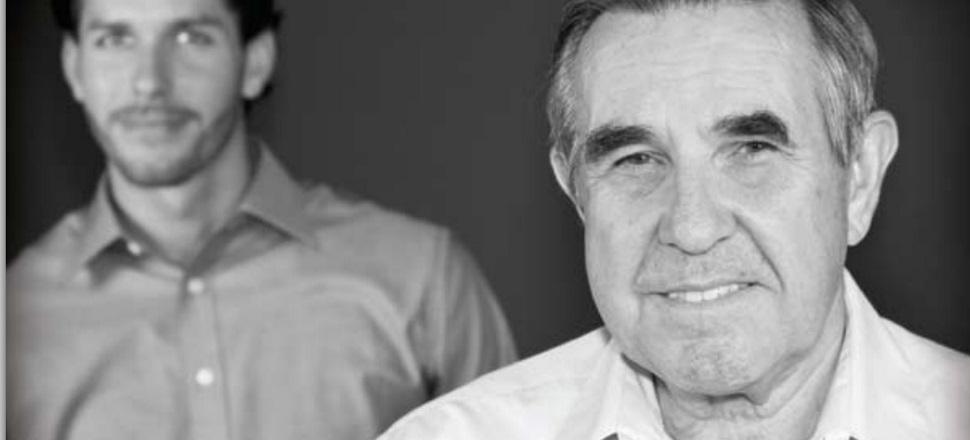 In responding to the growing incidence of dementia and reflecting the current classification of dementia as a national health priority, the updated schedule, which is available on the RAP webpage, now includes an additional range of dementia aids, including medication timers, memory joggers, location finders and safely home bracelets. A number of dementia aids were also previously placed on the schedule in July 2015 which included orientation clocks, calendars and signs.
A further enhancement to the schedule relates to the provision of smoke alarm packages for hearing impaired veterans. Previously, a veteran was required to undertake two assessments prior to the supply of a smoke alarm package. Now only one assessment is required.
The schedule update also includes a number of changes to the RAP business rules that guide health providers when undertaking assessments. A new business rule (rule 13) has been added which will now require health providers to only use DVA contracted suppliers in those situations where an item is a contracted RAP item and when prior approval is not required.
Consistent with the above changes, the format of the schedule has been modified to clearly identify whether the individual item is contracted. This format change will provide detailed information to health providers on when DVA contracted suppliers are to be used. A list of all contracted suppliers can also be found on the RAP webpage.
For any enquiries regarding the schedule changes, the RAP Section can be contacted by telephoning 1300 550 457 (metropolitan callers) and 1800 550 457 (non metropolitan callers).