New COVID-19 resources from Veterans' Medicines Advice & Therapeutics Education Services (Veterans' MATES)
7 May 2020
Veterans' Medicines Advice & Therapeutics Education Services (Veterans' MATES)—from The Department of Veteran's Affairs—have developed some factsheets in response to the COVID-19 pandemic for GPs and vulnerable DVA clients.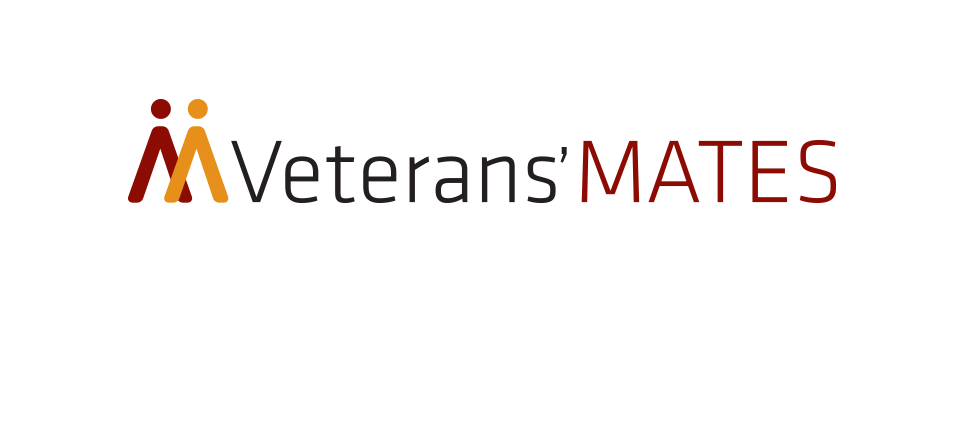 For GPs, two new factsheets outline the risk factors for poor outcomes with COVID-19, including age, sex, comorbidities and clinical signs of worsening COVID-19 illness, and what to tell your patients about taking their routine medicines during COVID-19, including advice for ACE inhibitors, ibuprofen and medicines with immunosuppressive properties.
The factsheet keeping well during the Coronavirus (COVID-19) pandemic: Three practical things you can do advises vulnerable DVA clients to maintain regular contact with their healthcare providers, continue taking medicines as prescribed, and to get the influenza vaccination.
More information and resources are available from Veterans' MATES here.