New bowel cancer guidelines for GPs
22 Feb 2018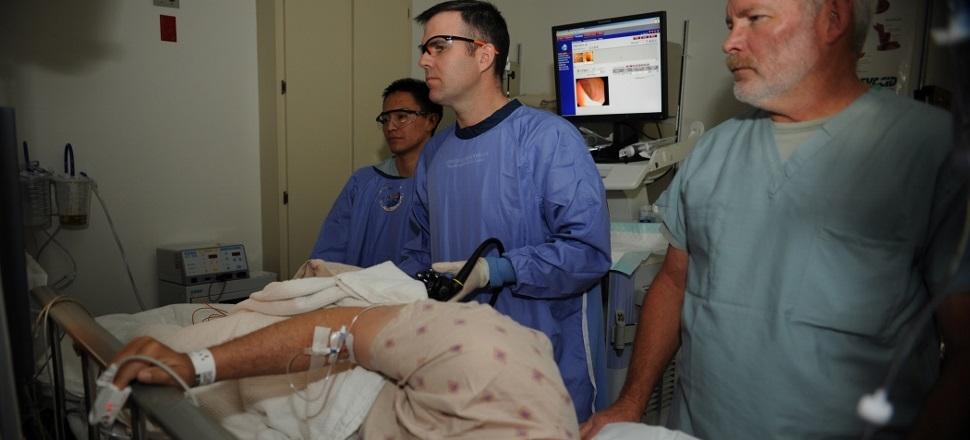 GPs are advised of new bowel cancer guidelines to assist in diagnosis and treatment. Bowel cancer is the second most common cancer diagnosed in both men and women and Australia has one of the highest rates in the world.
Research indicates that regular aspirin usage in people older than 50 years can help to reduce the risk of developing bowel cancer, though it should be noted that there are risks with taking aspirin for some patients that GPs will have to consider.
The guidelines also provide practice points regarding the appropriateness for colonoscopy. Recommendation of a colonoscopy should be based on an assessment of patient age, symptom profile and results of simple investigations including full blood count, iron studies and iFOBT.
To access the guidelines, follow this link to the Cancer Council website.