New booklet debunks anti-vax myths
13 Oct 2016
The AMA has joined forces with the Australian Academy of Science to promote and distribute the Academy's revised and updated booklet, The Science of Immunisation: Questions and Answers, an important resource to inform all Australians about the facts, evidence, and benefits of immunisation.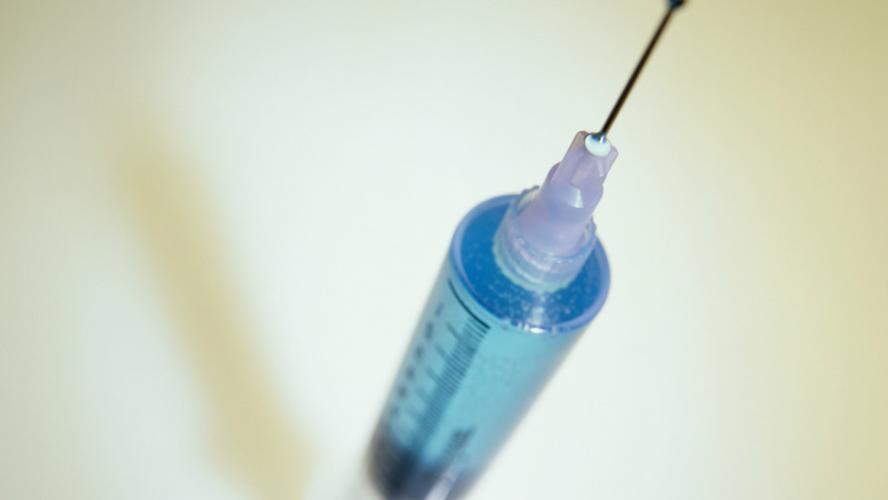 The booklet was launched this week at Parliament House in Canberra by Health Minister, Sussan Ley; the President of the Australian Academy of Science, Professor Andrew Holmes; AMA President, Dr Michael Gannon; and Professor Peter Doherty, winner of the 1996 Nobel Prize in Physiology or Medicine for his work on immune cells.
Dr Gannon said it is vital that parents are provided with the most authoritative, scientifically-backed, clear, and easy-to-understand facts and evidence about the safety and effectiveness of immunisation.
The booklet will help doctors to reassure patients when they present with fears or concerns about immunisation, as well as help educate the general public, public health services, schools, and the media about the benefits of immunisation.