New blood glucose management algorithm for type 2 diabetes
15 Jan 2015
In a recent edition of the Medical Journal of Australia, the Australian Diabetes Society has published a position statement that provides an algorithm outlining treatment pathways for the management of type 2 diabetes.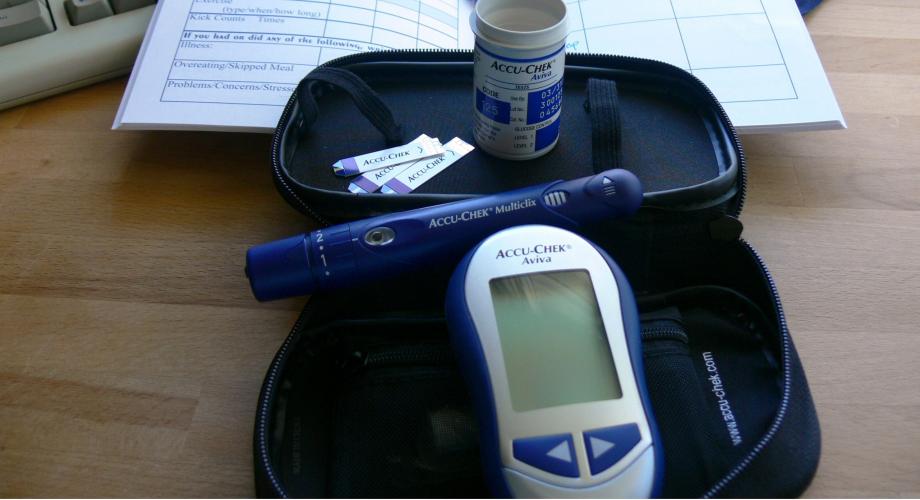 The paper advocates an individualised approach that starts with selecting appropriate glucose and glycated haemoglobin targets, taking into account life expectancy and the patient's wishes. Authors Jenny Gunton and colleagues point to a range of recently available therapies that have added to the options for lowering glucose levels, but observe that this has made the clinical pathway for treating diabetes more complicated.
The position statement outlines the risks, benefits and costs of the available therapies and suggests a treatment algorithm incorporating the older and newer agents.
Read the MJA article - A new blood glucose management algorithm for type 2 diabetes: a position statement of the Australian Diabetes Society.