New articles now available in the Medical Journal of Australia and Insight+
23 Apr 2020
This week in Insight+, new commentary has highlighted that strict social distancing measures in Australia to prevent the spread of COVID-19 have also greatly impacted the transmission of influenza.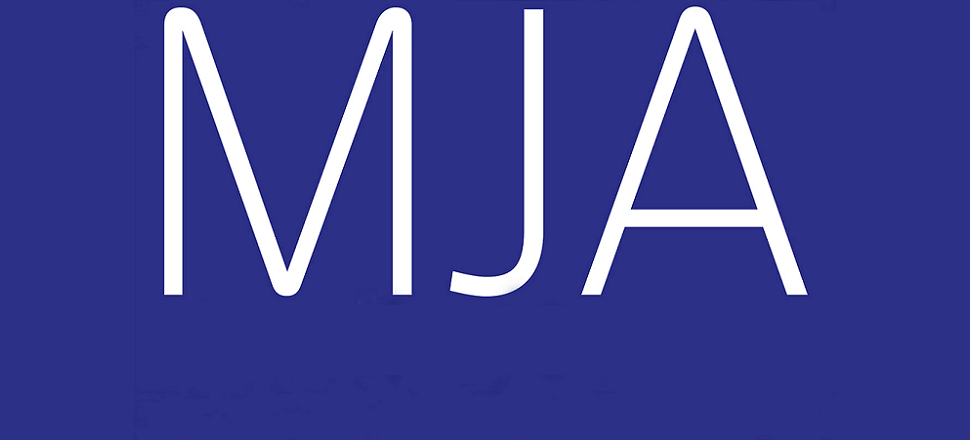 Early data from the FluTracking website show significant reductions in community reports of influenza-like symptoms. Note that these reports of influenza symptoms are not confirmed by laboratory tests.
This reduced prevalence of influenza symptoms is coupled with a huge community demand for the influenza vaccine, which this year are all quadrivalent vaccines in Australia.
Dr Sarah Sheridan, a public health physician at the National Centre for Immunisation Research and Surveillance who features in the article, said that through the COVID-19 pandemic, we may as a community better appreciate the importance of limiting the spread of respiratory infections through cough etiquette, hand hygiene, and social distancing when unwell.
In the Medical Journal of Australia, a new article outlines that despite some disruption, medical students have benefited from witnessing the health system's approach to the COVID-19 pandemic and have demonstrated their commitment to health care and their chosen career.
The authors from Flinders University said that since the longer-term response to COVID-19 is unknown, removing students from clinical placements may not prepare them for their career in health care and may have significant implications for future workforce planning. Rather the university used the unique learning opportunity offered by a pandemic to ensure final year students are competent, undifferentiated, work-ready practitioners.
See the latest issue of Insight+ here.
See the latest issue of the Medical Journal of Australia here.
See the latest COVID-19 in the Medical Journal of Australia here.