New arrangements will improve after hours GP services
28 May 2015
The AMA has welcomed the Government's decision to return funding for After Hours GP services to the Practice Incentive Program (PIP).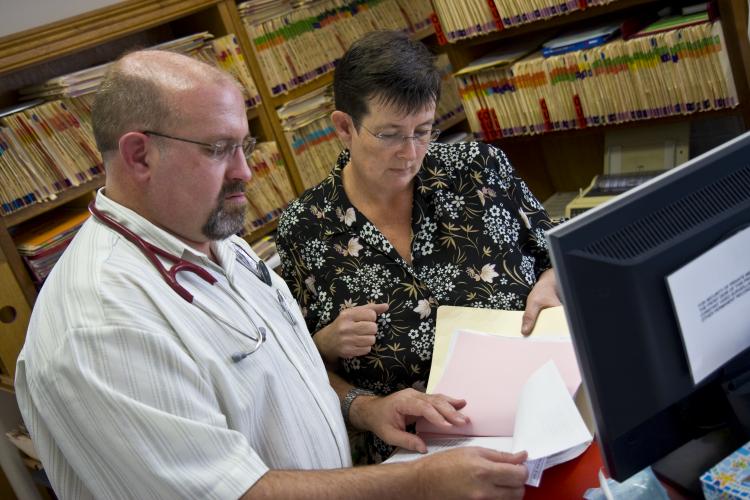 AMA President, A/Prof Brian Owler, said the AMA has been calling for the return of the PIP funding for some time. He added that the new PIP payment structure, which is due to commence on 1 July, will encourage and support general practices to provide After Hours coverage for their patients, which will in turn ensure continuity of care.
"The Government has listened and responded to AMA concerns about giving responsibility for After Hours funding to Medicare Locals, which has proven to largely be a failure and simply increased red tape for practices. While the new Primary Health Networks (PHNs) will still have a role to play in ensuring community access to After Hours health services, their focus will be on gaps in service delivery," A/Prof Owler said.
"Individual practices will now have greater control over After Hours services for their patients. The Government and the Minister are to be commended for this decision. Patients will benefit," A/Prof Owler said.