New Aged Care MBS Items and Telehealth for flood-affected areas
7 Mar 2019
AMA members are advised of recent changes to the MBS for GPs visiting a Residential Aged Care Facility (RACF) that will simplify billing with the removal of the derived fee. GPs are now able to claim a flag fall item for attending an RACF and the attendance items now have a nominal fee amount like attendance items in consulting rooms.The changes came into effect on 1 March.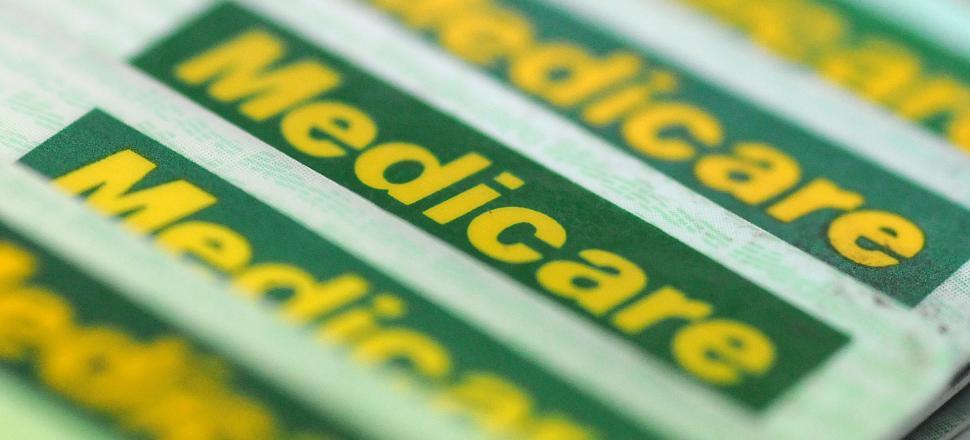 GPs can now claim a call-out fee of $55 (Item 90001) and other medical practitioners can claim $40 (Item 90002). The call-out fee is only payable once per visit to an RACF. If doctors do not bill the single call-out fee, the benefit will not be paid. The call-out fee can be claimed multiple times per day if a doctor has to return to the RACF facility twice or more and the attendances are not a continuation of an earlier episode of treatment.
Items 20, 35, 43, 51, 92, 93, 95, 96, 183, 188, 202 and 212 have been replaced with 12 new attendance items (90020, 90035, 90043, 90051, 90092, 90093, 90095, 90096, 90183, 90188, 90202 and 90212).
More information on the changes is available here.
The AMA continues to advocate for the retention of the Aged Care Access Incentive (ACAI), which is due to expire at the end of April 2019. The ACAI is an important mechanism for supporting those GPs who regularly provide care to patients in RACFs.
Members are also advised of the introduction of new MBS telehealth items to serve people living in flood-affected communities in Queensland. New items reflect the clinical requirements and rebate structures of the current Level A to D items. Eligibility for the new items is based on patient location and will end on 30 June 2019. More information is available here.