New aged care assessment arrangements
9 Jan 2020
New aged care assessment arrangements designed to streamline the assessment process for access to aged care services will commence from April 2021.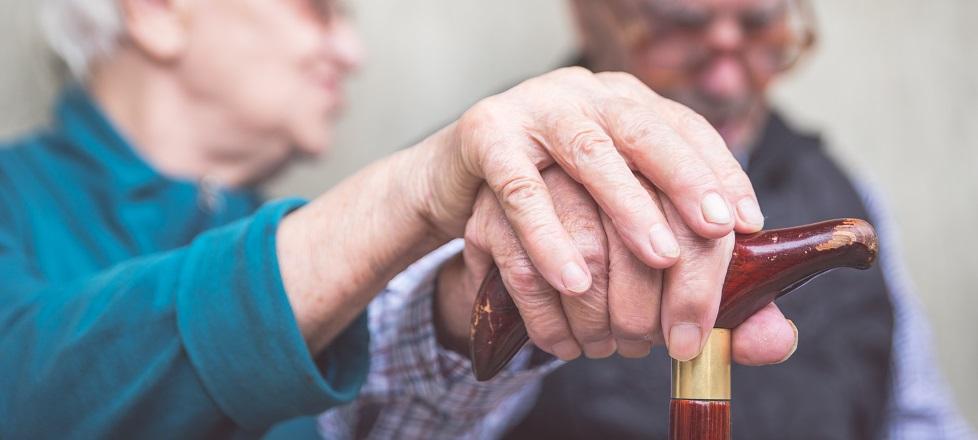 Under the new arrangements, a single assessment workforce and a network of assessment organisations will assess eligibility for access to all government-funded aged care services. The new single assessment workforce will replace the two current assessment workforces:
the Regional Assessment Service (RAS)
Aged Care Assessment Teams (ACATs)
Current assessment services provided by RAS and ACAT will continue until the new arrangement starts.
Once assessed and approved for care under the new arrangements, clients can access the same government-funded aged care services as the current arrangement. These include Commonwealth Home Support Programme (CHSP) services, Home Care Packages and residential care. Aged care assessments will continue to be provided free of charge.
Assessment organisations introduced under the new arrangement are not yet finalised. Suitable organisations will be selected through a national tender process during 2020.
The AMA supports in principle a new framework for a streamlined consumer assessment for aged care as outlined by the AMA submission to the Department of Health – Streamlined Consumer Assessment for Aged Care.
The submission highlights that the new assessment process needs a health focus with an appropriate clinically-based workforce. The older persons' usual GP must be able to provide input into the assessment, ideally through the GP's clinical software systems. This will ensure their patient is receiving the services in a timeframe that is appropriate to their needs.
More information about the new aged care assessment arrangements are available here.