New after-hours arrangements from 1 March
15 Feb 2018
GPs, fully-qualified and registrars, in metropolitan areas will continue to have access to current rebates for urgent after-hours services. Over the coming years, non GP doctors will have their rebates adjusted downwards in progressive stages. Doctors in regional and rural areas will continue to receive the current rebates for urgent after-hours services, no matter their status.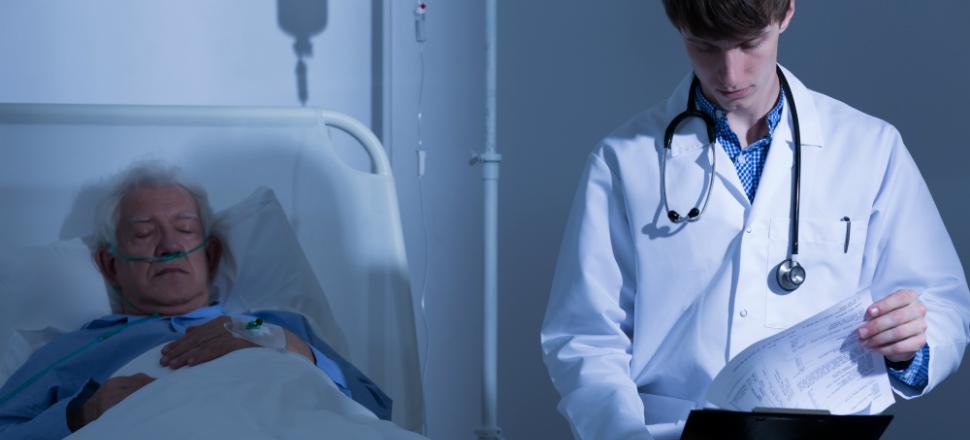 No changes have been introduced to the 24 standard (non-urgent) after-hours items. Current rebates for all doctors providing urgent after-hours services between 11pm and 7am (unsociable after-hours period) will also not change.
The AMA has provided feedback to the Government throughout the reform process and has continually stressed that after-hours GP care service providers must adopt a collaborative model that complements the care provided by a patient's usual GP. Areas where the Government has addressed concerns raised by the AMA include the strengthening of approved medical deputising services (AMDS) triaging protocols, strengthening the link between AMDSs and a patient's usual practice, and stopping direct to consumer advertising.
A specialist Working Group with representatives which included former AMA President Dr Steve Hambleton examined concerns raised about the new arrangements. Their final report is available here.