Neuropathic pain resources from NPS MedicineWise
1 Mar 2018
GPs may be interested in resources from NPS MedicineWise on the diagnosis and treatment of neuropathic pain. Careful clinical assessment and the use of first-line medicines are considered to be the cornerstones of diagnosis and pharmacological treatment.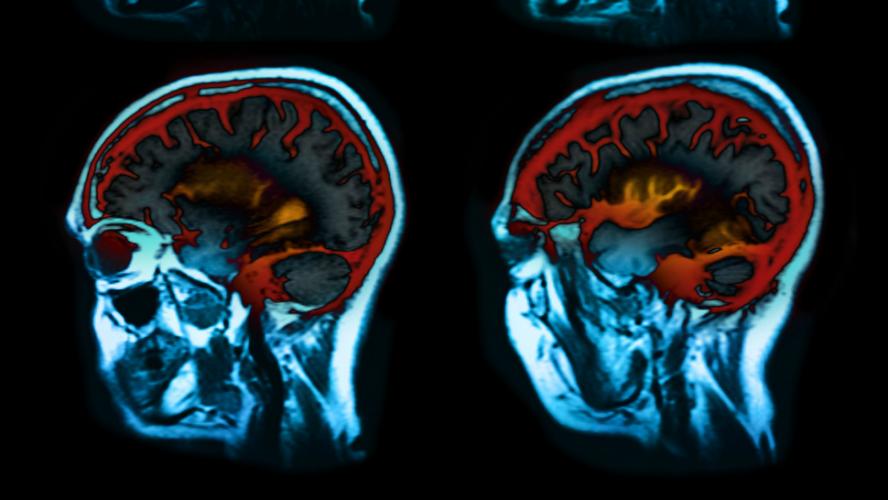 The guidelines on neuropathic pain recommend a structured approach. This includes taking a patient history and clinical examination. Treatment is to be discussed and commenced only once 'probable' neuropathic pain has been diagnosed – confirmatory tests can be utilised to reach a 'definite' level of certainty if these tests will inform treatment. The treatment options are outlined by NPS MedicineWise – read more here.
A downloadable pdf outlines how to assist patients living with neuropathic pain. It recommends using a whole-person approach and states that medicines are only partially effective. Further recommendations include promoting pain resistance, adopting realistic expectations for pain management, and integrating coping strategies into a management plan. Access this resource here. Additional resources and information can be found here.
NPS MedicineWise information on neuropathic pain diagnosis and treatment.