NEHTA releases the NASH Organisation Certificate Tracker
7 Apr 2016
The National E-Health Transition Authority (NEHTA) has just released the National Authentication Service for Health (NASH) Organisation Certificate Tracker tool to identify the expiration date of NASH organisation certificates, which currently need to be renewed every two years. If practices that previously had access to the My Health Record system are now experiencing difficulties, this may be because their NASH organisation certificate has expired.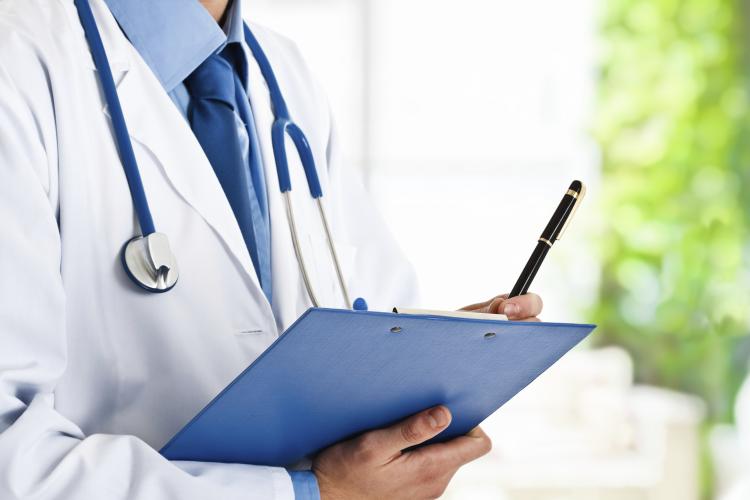 Healthcare provider organisations require an up-to-date NASH organisation certificate to:
Access the My Health Record system;
Register individuals for a My Health Record; and
Send and receive clinical information via Secure Message Delivery services.
The Certificate Tracker is particularly useful to larger healthcare provider organisations which manage multiple NASH organisation certificates. It includes support for organisations with multiple certificates through a bulk load and search facility. The list of NASH certificates and their expiration dates can be exported in CSV format for further use by practice management staff.
The Certificate Tracker may also be useful to practices participating in the Practice Incentives Program (PIP) eHealth Incentive, which are required to have an up-to-date and functioning NASH certificate in requirements 2, 4 and 5.
For more information, please refer to NEHTA's Healthcare Organisation and Provider FAQs or alternatively, contact the NEHTA Help Centre on 1300 901 001 or help@nehta.gov.au.