NDIS now available in more areas
17 Jan 2019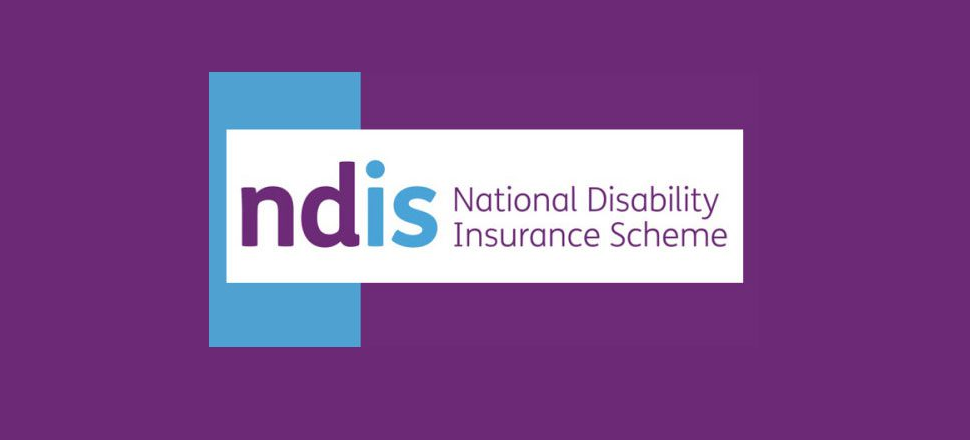 AMA members are advised that the National Disability Insurance Scheme (NDIS) is now available in all states and territories except Western Australia. The NDIS rolled out in the last remaining regions and age groups across Victoria, Tasmania and Queensland on 1 January 2019.
People in the Goulburn, Mallee and Outer Gipplsand areas in Victoria, Moreton Bay and the Sunshine Coast in Queensland, and people aged between 50 and 64 years old in Tasmania are now able to access the Scheme for the first time.
The remaining areas in Western Australia will progressively join the NDIS by 2020.
208,000 Australians are currently accessing the NDIS.
A health professional's guide to the NDIS is available here.
More information is available on the NDIS website.