The National Vaccine Storage Guidelines Strive for 5, 3rd edition coming your way
11 Jul 2019
The National Vaccine Storage Guidelines Strive for 5, 3rd edition is now available on the GP Desktop Toolkit. The Guidelines provide up to date information about safe vaccine storage and key recommendations for effective vaccine storage management, including new supporting resources for immunisation providers.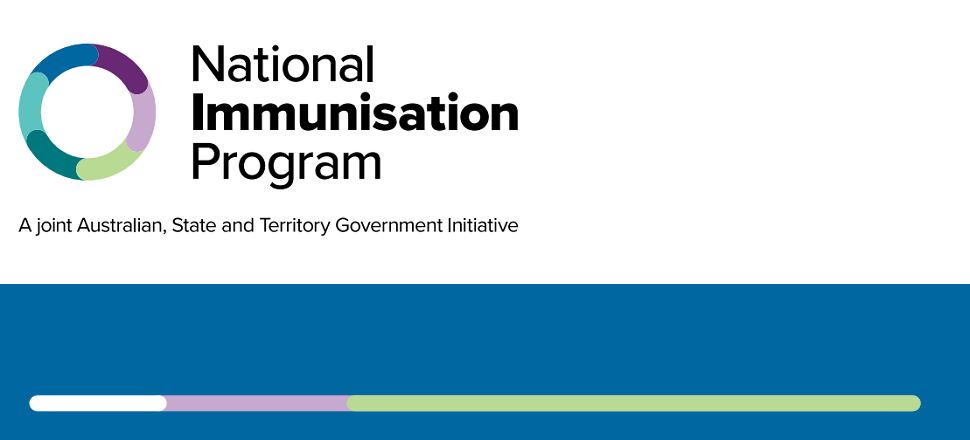 Hard copies of the National Vaccine Storage Guidelines, Strive for 5, 3rd Edition booklet and the supporting resources are currently being posted to immunisation providers, and additional copies will be available for download or order at the Department of Health website. Please wait until 19 July 2019 to order addition copies.
The GP Desktop Toolkit has links to over 400 commonly used administrative and diagnostic tools, saving GPs valuable time.
The toolkit is divided into 6 categories:
Online practice tools, encompassing administrative and clinical/diagnostic tools;
Checklists/questionnaires;
Commonly used forms;
Guidelines, including administrative and clinical guidelines and standards;
Information and other resources; and
State specific tools such as forms for WorkCover, and S8 prescribing.
The AMA updates these links on a regular basis and/or when new information becomes available.