National standard medication charts – new free online learning course
2 Mar 2017
In partnership with NPS MedicineWise, the Australian Commission on Safety and Quality in Health Care has developed an online learning course to support prescribers to use the National Standard Medication Charts. The course content reflects current best practice and is tailored to suit the main role of the participant in the medication management continuum.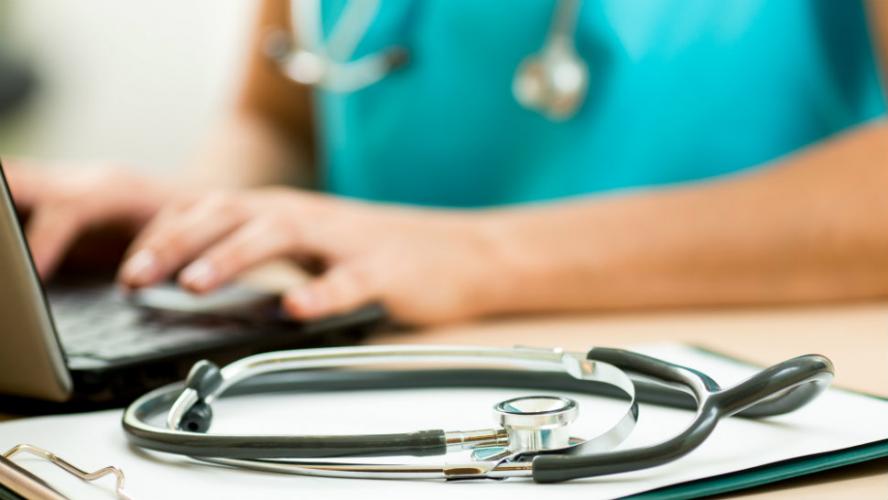 This training course guides participants through the principles of safe prescribing and demonstrates how to complete the National Standard Medication Charts (National Inpatient Medication Charts and PBS Hospital Medication Charts) correctly.
The course comprises 5 modules:
Patient identification, adverse drug reactions and best possible medication history
Optimising the use of the National Standard Medication Charts
VTE prophylaxis and anticoagulation
Medication safety at transitions of care
Special Features of the Paediatric NIMC
It is a requirement of many health services that clinicians complete the course at the time of their induction and periodically throughout their time in the health service. The course can be accessed on mobile devices, laptops and personal computers, and participants will receive a certificate of attainment which can be used as evidence to record 3 CPD hours for the purposes of self-directed CPD.
Visit the NPS MedicineWise website for more information. Don't forget you can track your CPD hours using the AMA's online and mobile friendly CPD tracker at doctorportal Learning.