National Shingles Vaccination Program
20 Oct 2016
The National Shingles Vaccination Program will commence from 1 November 2016. The Department of Health is mailing materials to GPs to promote the program and encourage uptake of the vaccine.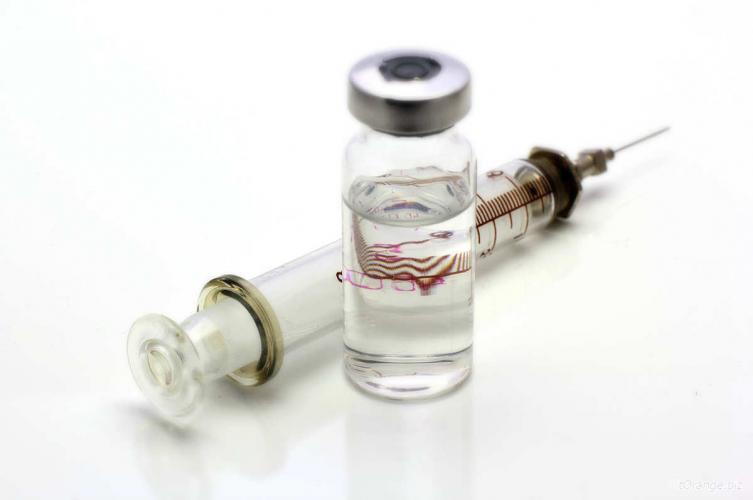 People eligible to receive the free shingles vaccine include those aged 70 (as an ongoing program) and people 71-79 years of age (as a catch-up program until 31 October 2021). People who are not eligible to receive the vaccine as part of the program can purchase the vaccine on the private market.
GPS will play a key role in informing patients about the program. To assist in promoting the program the Department of Health asks GPs to:
administer the vaccine to eligible people. GPs could consider a staged approach to recalling 70-79 year old patients as appropriate for their practice.
promote the vaccine to eligible people through displaying the program posters and brochures in their practice.

report adult and childhood vaccinations to the Australian Immunisation Register.
Copies of the materials and additional resources specifically for Aboriginal and Torres Strait Islander people and translated brochures for people from non-English speaking backgrounds will be available on the Immunise Australia Website.